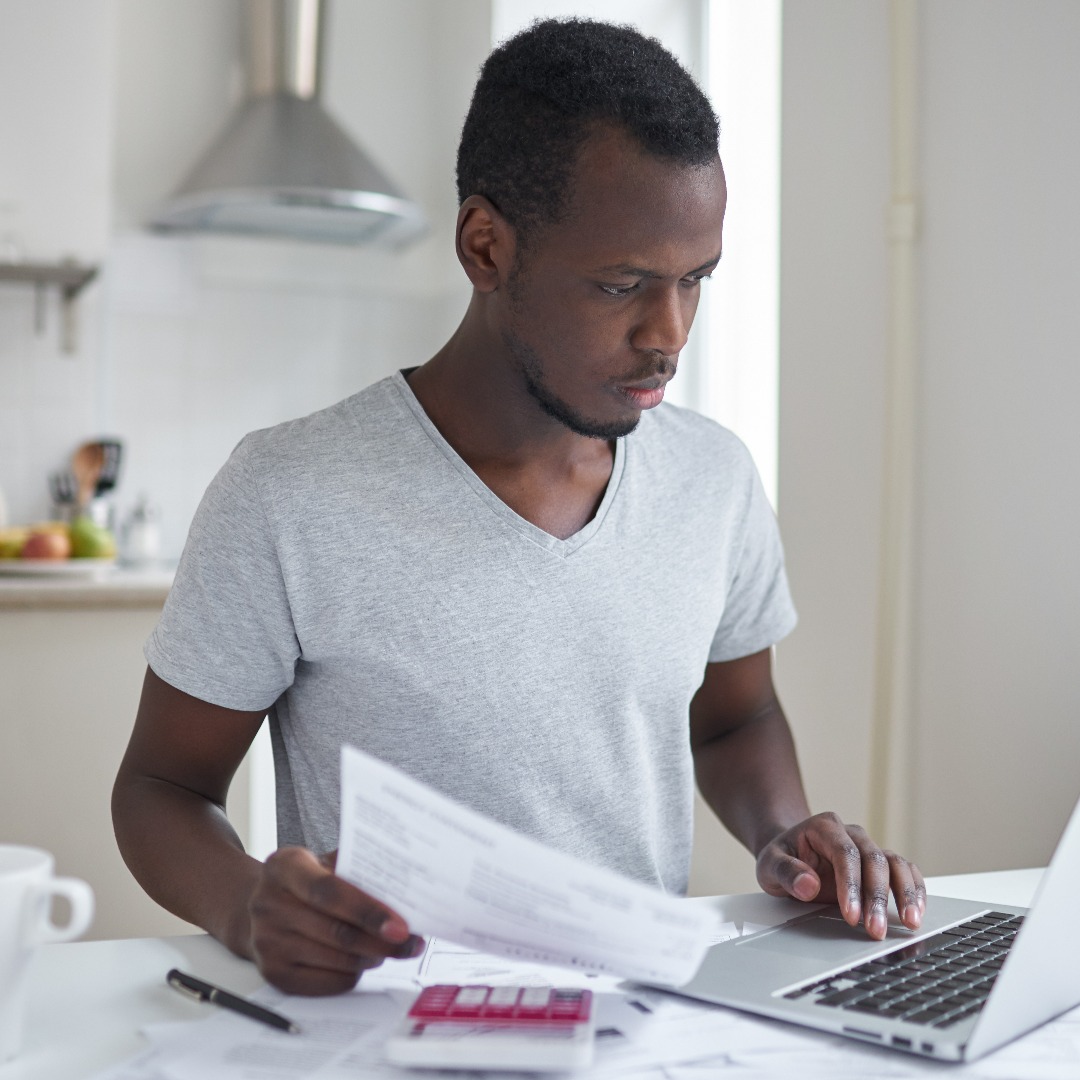 What You Need to Know: 5 Important Elements of Financial Literacy
One of the most important things in life is the ability to handle your finances.
Financial literacy is the ability to understand and use financial information. It includes
making financial decisions,

understanding and managing financial risks, and

planning for financial goals.
Let's look at the 5 important elements of financial literacy.
Discover The 5 Important Elements of Financial Literacy
Let's look at the 5 key components of financial literacy:
1. Earn
You need to understand how much you earn each month.
This could include your salary, investment income, or interest you may earn on dividends.
Working out how much you earn per month on a variable income can take time and effort.
Still, knowing how much income goes into your account each month is one of the important components of financial planning.
2. Spend
Spending is the amount that leaves your bank account when you pay an account or make a purchase. If you don't know how much you spend, you might spend more than you earn.
You must create and stick to your budget to make the most of your money.
You can start by splitting your expenses into two categories:
Fixed expenses

which can include Mortgage payments, debt, cell phone, etc

Variable expenses can include food, entertainment, travel, etc.
A great step to being financially literate is to know what you're spending money on and prepare for future expenses.
3. Save and Invest
Whether you're just a student, starting out in your career, or nearing retirement, it's important to have a savings plan.
Saving money means budgeting and tracking your spending so you can put away money each month. 
It also means understanding the importance of emergency savings and investing for the long term.
Investing your money means putting it into something that can grow over time. While investing may seem risky, it is a safer long-term strategy than saving your money in a bank account.
4. Managing Credit
Credit can help you finance large purchases or consolidate debt. But if it's not managed properly, it can lead to financial problems if misused.
Managing your credit means
understanding how credit works,

using it responsibly, and

avoiding common mistakes that can lead to debt problems.
Borrowing money isn't a bad thing as long as you understand how to compare loans and effectively maintain your credit score.
5. Protect
While you can lock your valuables in a safe, you must also protect your money from unforeseeable threats.
Regularly check your bank statements for irregularities or suspicious activity. Keep all documents and passwords safe and secure to prevent identity theft and scams.
Another option would be to buy the right insurance in case of an unforeseen emergency, such as an accident or unexpected illness.
Need Help Understanding The Important Elements Of Financial Literacy? 
When it comes to managing money, success is about understanding the 5 important elements of financial literacy.
CVF Credit Union is a non-profit, full-service financial institution committed to making life and finances easier by offering competitive rates, cutting-edge technology, fewer fees, and personalized service.