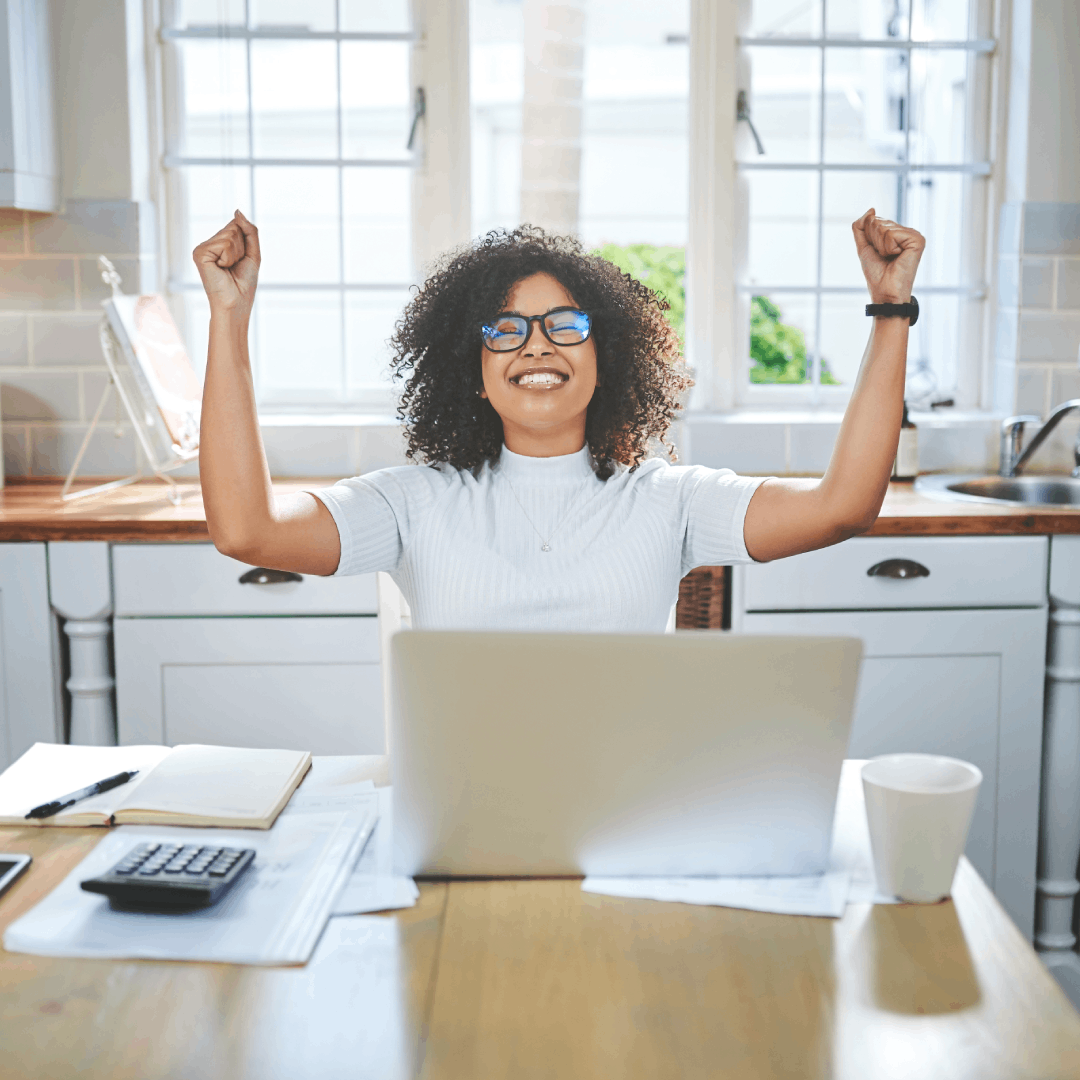 Tips on finding the best Auto Loan Rates
When it comes to buying a car, way too many Americans are likely to just get a loan from a dealer. And that's a very bad idea. To be honest, it's best if you don't finance your car at all. Paying cash will net you a better deal. And you'll skip paying interest on financing.
With that said, sometimes, you just have to finance at least part of your car purchase. You need a vehicle to get to work or haul your kids around. But you don't have time to save up to purchase the vehicle in cash.
The best auto loan rates can save you thousands of dollars over the course of your loan. But with so many options to choose from, finding the right provider for your needs can be a challenge. When it comes to the best auto loan rates, each provider offers varying rates to car buyers in different situations. While one lender may offer lower interest rates for borrowers with good credit than other financial institutions, another provider may specialize in lending to people with bad credit. 
How do lenders determine your auto loan rate?
Much like insurance companies, lenders determine auto loan rates based on information about you and your vehicle. Here are some of the factors that can affect your car loan rate:
Credit score:

By far, the biggest influence on your rate is your credit score. People with the highest credit scores get the best auto loan rates.

Loan term

: Generally, the longer your loan term, the higher your interest rate will be.

Vehicle age:

Banks and other lenders often charge higher interest rates on older cars.

New or used vehicle:

Most lenders save their lowest interest rates for new car loans. If you want a used car loan, you might pay a higher interest rate.

Down payment:

Some lenders will adjust interest rates based on what percentage of a vehicle's cost you put down when you buy it.
Be sure to compare auto loan quotes from lenders before making a decision. Some lenders may weigh factors such as your credit score differently than others. Do the math and look at the total cost of your loan over its lifetime, and not just the APR.
How to apply for an auto loan
Although there are some small differences in how you apply for an auto loan depending on the lender, the process is mostly consistent. Here's a step-by-step guide to applying for an auto loan:
Make sure you're eligible
Most lenders require you to be at least 18 years old and have a valid Social Security number or tax identification number.
Check your credit score
Lenders have different minimum credit requirements. Check your score first to see which lenders are likely to offer you the best auto loan rates and get an idea of what you might pay.
Get preapproved
Some lenders give you the option to get preapproved for an auto loan. Usually, you can do this through a lender's website. This will help you understand what you can afford before you start shopping for vehicles. It will also give you a negotiating point at the dealership.
Find your new vehicle
Once you know your budget, you can start shopping. These days, even physical dealerships have an online presence to help you research quickly and easily.
Listen to the dealership financing offer
Dealerships have special relationships with lending institutions and may be able to offer rates that beat what you can find on your own. Let them know what your preapproved rate is and see if they can beat it.
Compare offers
Look at your preapprovals and the loan offer from the dealership. You can sometimes use online tools to generate quick quotes from other lenders. Make sure to look for hidden fees and other fine print.
Choose the best offer for you
Consider all aspects of your loan offers — not just APR — and find the offer that best fits your financial situation. Work with the dealership to get all your paperwork in order. When it's ready, sign for your loan.
Make monthly payments on time 
If you fail to make your regular monthly payments, you could face steep penalties, or the lender could even repossess your car. Setting up automatic payments can help ensure you never miss a payment or pay late.
A good car loan rate is what you make it
What is a good car loan rate? The answer is up to you. 
By studying recent data and learning about the inner workings of credit scoring models like FICO, you might be able to better understand how your car loan rates rank next to people in similar demographics.  Ultimately, though, your rates are unique to your situation. Use this information as a guidepost for your auto finance decisions rather than a hard-and-fast rulebook.
Feel like you need a little more guidance? Contact us today to get access to a dedicated CVF Credit Union advisor.