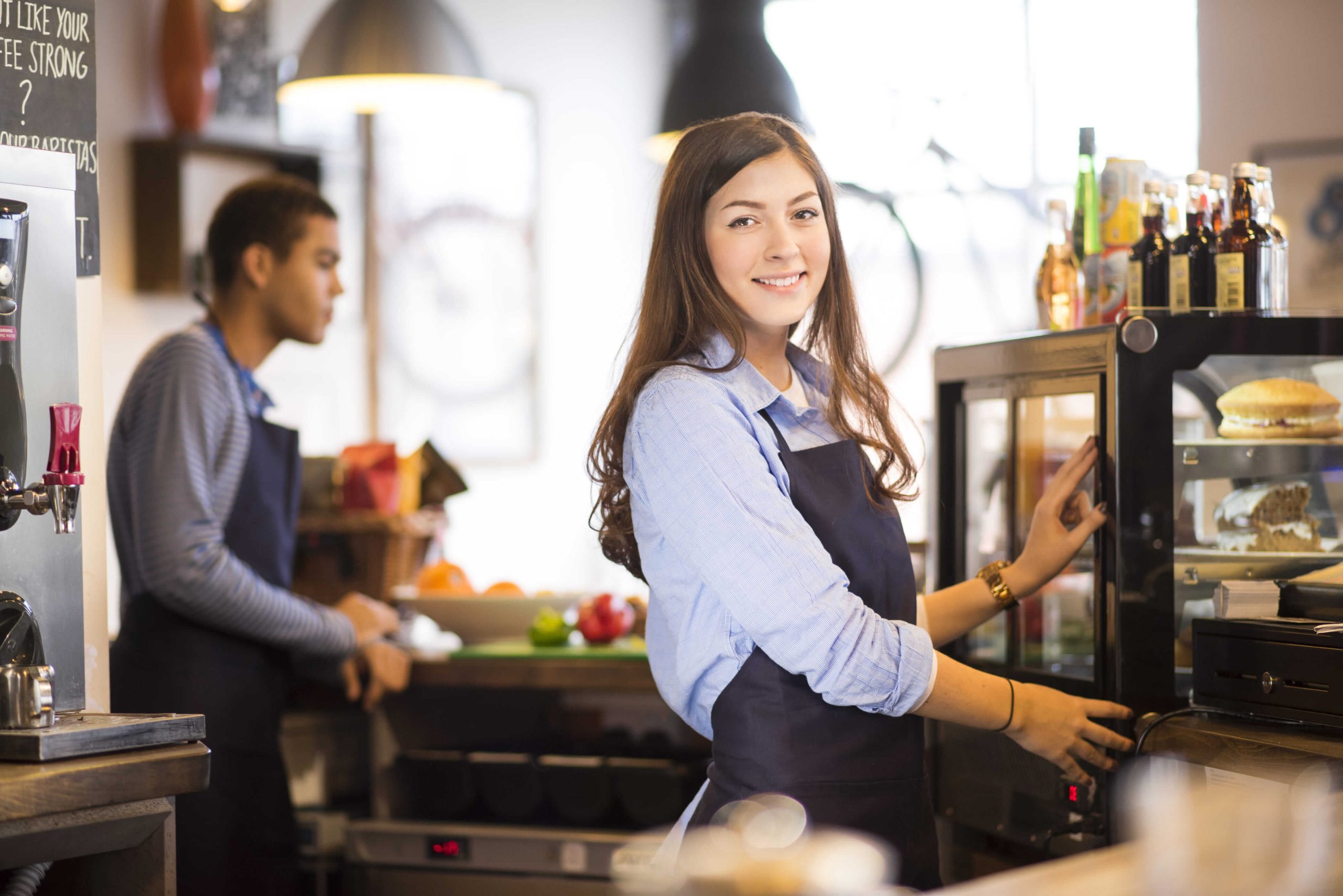 The Summer Job Hunt
Your summer plans may include binging on Netflix, tanning at the pool, or heading up north, but maybe it's time to think about a summer job.
Summer jobs are a great way to earn money, but they will also teach you invaluable lessons such as the value of a hard work ethic, the importance of communication skills, and the true value of a dollar.
Here are five tips to help you land a summer job
Be Proactive
Being proactive puts you at an advantage over your peers. Many teenagers do not begin to look for summer jobs until the end of June. But as the saying goes, the early bird catches the worm. By beginning your search earlier, you are showing employers that you are interested and committed to working.
Know Your Schedule
Knowing your schedule is something many teenagers overlook when they are searching for a summer job. Future employers do not want to hire kids that say, "I have to check with my mom first". This line will come across as an excuse, and it also conveys a lack of responsibility. Therefore, make sure you know when you can and cannot work before walking into a job interview.
Be Flexible
Teenagers in today's market place don't have the luxury of being picky. While targeting a specific niche is not a terrible idea, it's always important to be flexible. Although it's important to identify your strengths and interests, sometimes the right job may not be what you initially envisioned. Flexibility will help you get hired at the end of the day.
Just Ask
Many stores display bright "We're hiring!" signs throughout their store or online, but many other retailers will not broadcast their job openings. Even if a store does not post job openings, this does not mean that they are not hiring. In any case, just ask if you can have an application. Most stores will be more than willing to hand you an application.
Follow Up
Following up is crucial to landing a job. I can't tell you how many people have told me, "I applied to a bunch of stores, but I never heard back from any of them." Most employers just file away a stack of completed applications, and unless you take the initiative of calling the manager, you likely will not be in the running for the job. Take the time to pick up the phone and ask to speak to the manager to check on the status of your application. This will demonstrate both your enthusiasm and desire to work.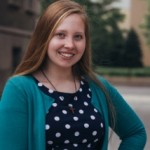 My name is Megan Hammond, and I am an aspiring writer, blogger, and entrepreneur. As a senior in high school, I am involved in a wide array of activities ranging from the National Honor Society to Campus Ministry to the figure skating team.
When I am not in the classroom, I am likely working. My passion for figure skating transcends beyond my personal goals, and I enjoy teaching figure skating at USA Hockey Arena.
During my free time, I am typically reading or writing. I am passionate about English and Spanish, and I spend my free time trying to improve my skills in these areas. When I'm not reading or writing, I am usually working on new graphic design projects in Photoshop. I hope that I can put all of these skills to use as I pursue a career in marketing.
Photo Credit: Mahdi Gransberry