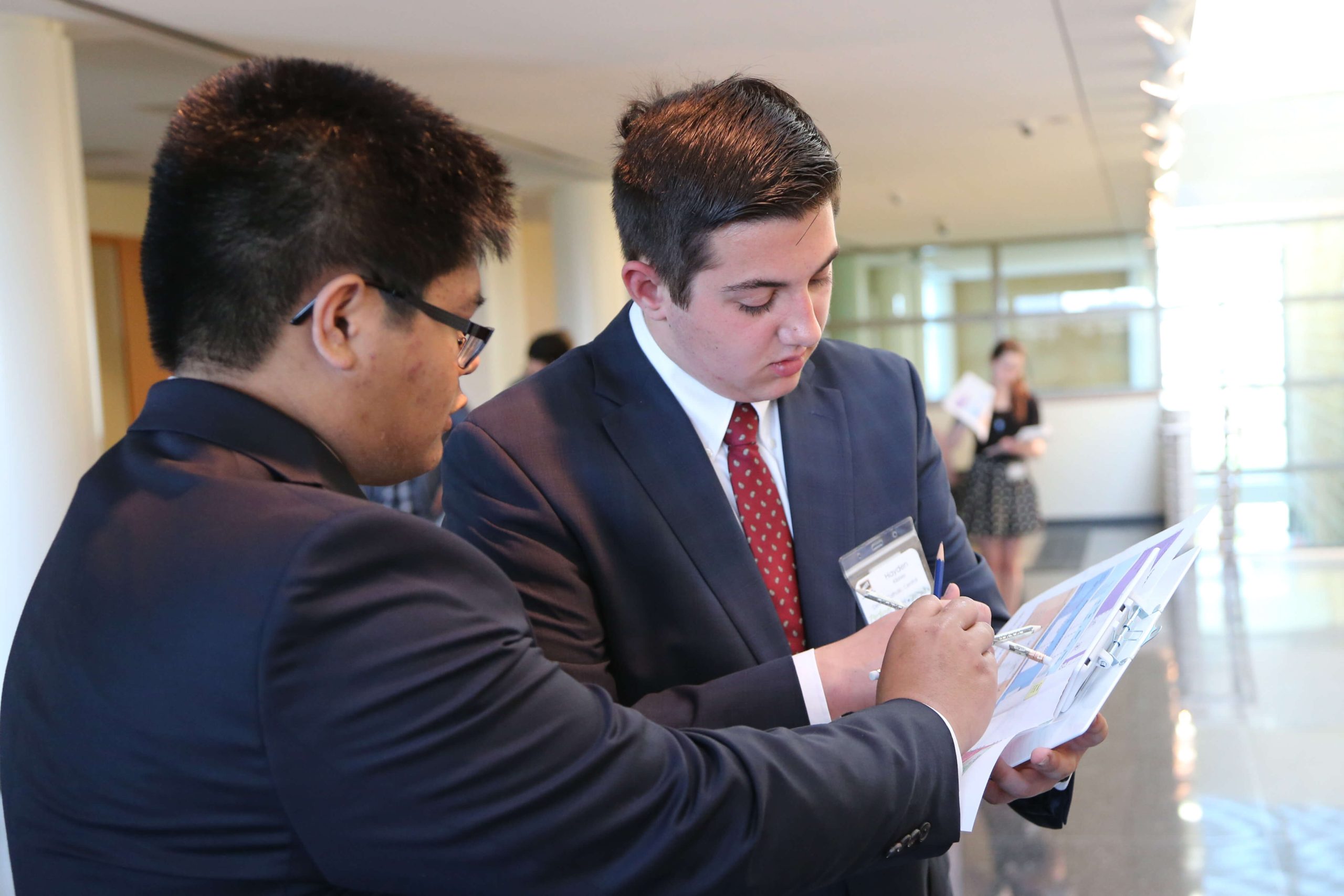 Sticking to a Budget
Sticking to a budget isn't the easiest task in the world. It seems as if there is always some temptation that breaks the bank. While these temptations will never disappear, here are a few tips and tricks to help you stick to your budget.
Create a Budget. While this first tip might seem obvious, it is worth noting. You can't stick to a budget if you don't create one to begin with. Start with an outline. Whether it's written on pen and paper or typed in Excel, create a spreadsheet to categorize your spending.
Don't Shop When You're Hungry. This one might seem silly, but there's some truth to it. If you're on a tight budget and you're out shopping at the grocery store or the mall, for example, the last thing you want to do is shop when you're famished. It's not rocket science to think that you will pick up an extra pint of ice cream at Kroger or a hot pretzel in the mall when you're hungry. Unless you budget this as part of your miscellaneous spending, you will be over-spending and breaking the bank before you know it.
Cash Can Be Your Friend. Unfortunately, over-spending is easy to do. Credit and debit cards can promote over-spending, and in addition to breaking the budget, many people will spend more money than they actually have. One of the simplest ways to avoid this catastrophe is to only carry cash. If you're worried about wrecking your budget or spending more money than you actually have, just carry cash around. When you run out of cash, you will know that you have to wait until your next budget cycle. This is also a great way to measure how much you are spending in a week if you are unsure how much you are honestly spending.
Monitor Your Purchases. It may seem daunting to think about keeping every single receipt or write down each purchase you make. However, using a mobile application solves this problem. The "MYCVF Mobile" App allows you to monitor your accounts. You can monitor deposits or withdrawals and even view your purchases. If you're using a debit card, you can use the app to view the transactions in your checking account. The app will tell you how much you spent, and where you made your purchase.
There's Always Room for Change. Sticking to the first budget you make may be unrealistic. This is mainly because many people are unaware of how much they are already spending. If this is the case for you, make sure you take the time to evaluate your budget after a month. See how much you spend in a month, and if your budget is unrealistic, then adjust it to your spending patterns.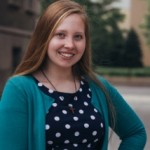 My name is Megan Hammond, and I am an aspiring writer, blogger, and entrepreneur. As a senior in high school, I am involved in a wide array of activities ranging from the National Honor Society to Campus Ministry to the figure skating team.
When I am not in the classroom, I am likely working. My passion for figure skating transcends beyond my personal goals, and I enjoy teaching figure skating at USA Hockey Arena.
During my free time, I am typically reading or writing. I am passionate about English and Spanish, and I spend my free time trying to improve my skills in these areas. When I'm not reading or writing, I am usually working on new graphic design projects in Photoshop. I hope that I can put all of these skills to use as I pursue a career in marketing.
Photo Credit: Mahdi Gransberry