*
Our personable and highly professional team at CVF Credit Union is here to assist you in any way possible, making you feel like family at every step of the process. And as part of your family, we realize investing in our youth is of the utmost importance.
Loans for Catholic Education
See current rates.
Credit union membership required with a minimum share balance of $5.00. Must meet credit underwriting qualifications. Call (734) 432-0212 for details.
Convenient and confidential
Affordable rates and payments to help make Catholic education affordable
We provide all materials and a representative is available for open house meetings to talk with parents.
To apply: Visit one of our branches or give us a call (734) 432-0212.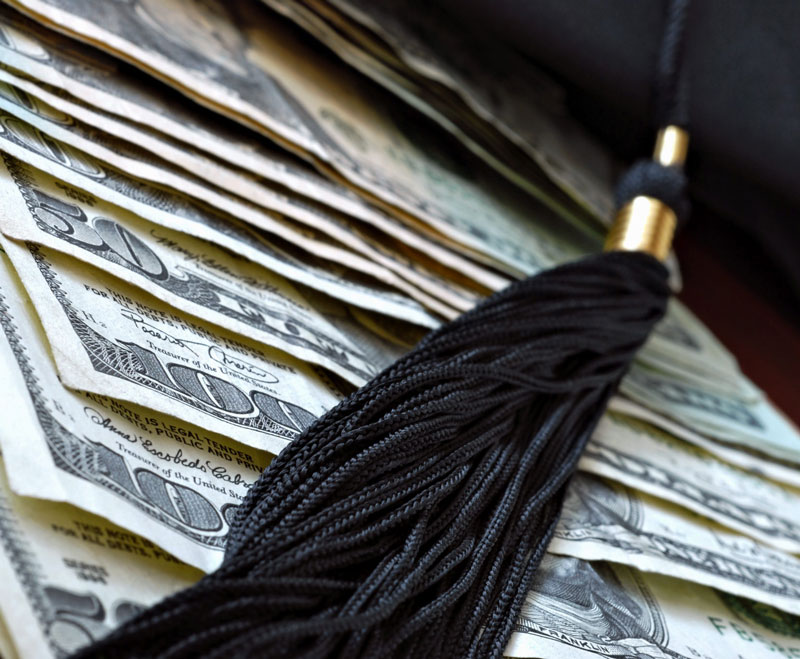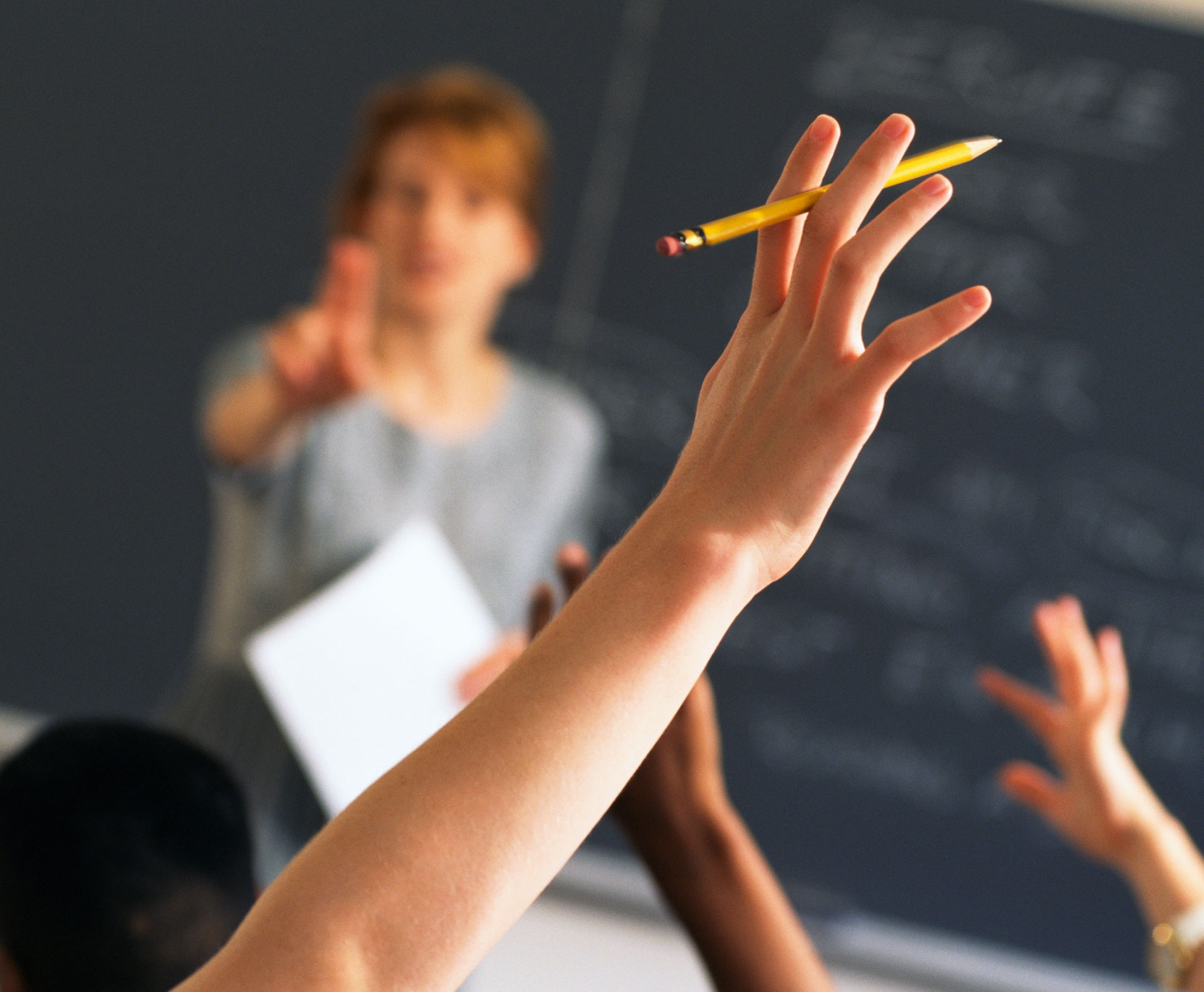 Educational Support and Financial Literacy
Teachers: Would you like us to provide free learning modules for your classroom: Grades 4-6 / 6–8 / 9–12 or College? Contact Eric Rothert at (734) 463-3019 or erothert@mycvf.org.
We can provide teachers with math and money lesson plans built around financial literacy
Speakers are available upon request to conduct presentations / lesson plans
Your privacy is important to us. For security purposes, please do not include any confidential or sensitive information such as account, credit / debit, or social security information in your emails. Instead, please visit us in person or call us at 734-432-0212 to discuss sensitive information.