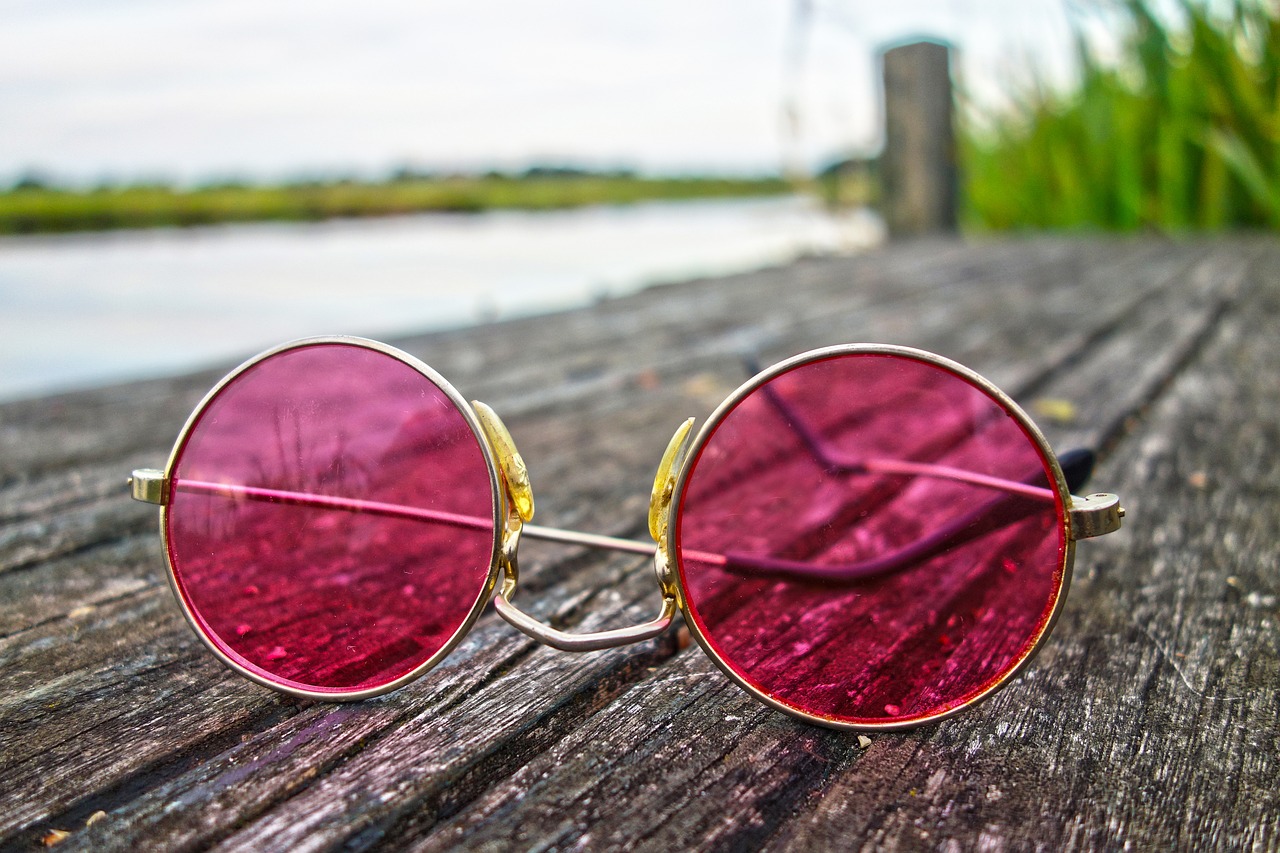 Protecting your Financial Well-Being
As the holidays approach, it's not unusual for there to be an increasing number of scams and fraudulent activity that target unsuspecting people. As members of Catholic Vantage Financial, your financial health and wellness are important to us.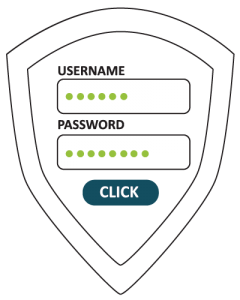 That's why we caution members to be alert to different scams that can occur through phone calls, texts, mail, e-mail and over the Internet. They can also occur in person.
Scammers are becoming more tech savvy and can be very convincing. If something sounds too good to be true, it probably is.
As an example, con artists often try to get people to pay with gift cards from well-known stores like Walmart and Target, and increasingly from iTunes and Google Play. They do this because it's quick cash; the transaction can't be reversed; and con artists can remain anonymous.
The Federal Trade Commission (FTC) recently reported that from January through September of 2018, gift cards were reported as a payment method in 26% of fraud reports—an increase of 270% since 2015.
When someone demands payment with a gift card, that's a scam.
---
Here are some tips to help protect your money and financial well-being.
Never share account numbers or passwords, including credit/debit cards or Social Security.
Don't send money or give out personal information to unexpected requests via phone call, text or email.
Scammers often pretend to be someone you can trust or a company you do business with. For example, the IRS will not call you, text or email you for money. It's a scam.
Hang up on robo-calls, and don't believe your caller ID. Technology makes it easier for scammers to fake caller ID information.
Don't pay in advance for a promise and don't fall for pressure tactics. For example, scammers may say you've won a prize, but first you have to pay taxes or fees. If you do, that money will probably disappear.
Don't deposit a check from someone you don't know or wire them money. Some scammers will send you a fake check for an amount greater than the amount promised, and then ask you to wire funds back. If a check you deposit turns out to be a fake, you're responsible for repaying the credit union or bank.
Protecting your credit union accounts can be as easy as 1, 2, 3
With the CVF Mobile banking app, you can set up security alerts to monitor transaction activity on your credit union accounts.  For more details, click here!
In the Financial Wellness section of our website, there is a brief interactive tutorial, available in English and Spanish, about how to protect your identity. Go directly to Identity Protection.
If you are not sure if a phone call, text, email, Internet, or mail offer you receive is a scam, you are welcome to give us a call at 734-432-0212 or visit one of our branches to talk with one of our team members. We're here to help!
If you spot a scam, report it.
In addition letting the credit union know, you are encouraged to report it to the FTC at www.ftc.gov/complaint. This helps the FTC and other law enforcement agencies investigate and bring crooks to justice.
Together, we can create a safer and more financially secure community.
Catholic Vantage Financial is here for you over the holidays and throughout the year!
Emma Teller
Vice President Operations