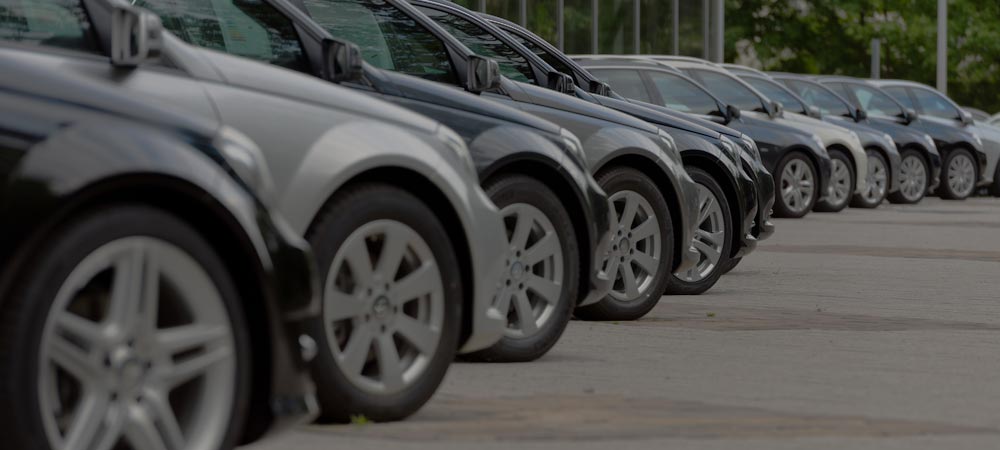 Pros & Cons of Using a Personal Loan vs. Auto Loan
So, you're on the hunt for a car, and you are now putting consideration into the best way to finance it. Whether the vehicle you are eyeing is new or used, unless you have the cash on hand, you will need to get a loan to purchase it. The most common ways to finance a vehicle is through an auto loan or a personal loan, but which is best? 
A personal loan is a form of unsecured installment credit. The money is given as a one time disbursement to the applicant, and the applicant is able to repay the loan in monthly installments with interest. Personal loans give you the ability to finance major personal purchases or consolidate existing debts. This includes credit card debt, small home renovations, or even major vacations. 
Most banks or lending institutions have fast ways for applicants to apply and receive their loan, usually without the need for going into the bank. 
In order to qualify for a personal loan, there are a few things you may need to have, including a good credit score and source of income. If you are self-employed, they may require a minimum of 6 months bank statements to prove that you have the cash flow to repay the loan.  
Unlike a personal loan that can be used to finance various expenses, an auto loan is specifically designed to finance the purchase of vehicles. Auto loans are considered secure loans, since the vehicle is used as collateral in the event that the loan is forfeited. 
It is typically much easier to qualify for an auto loan than a personal loan, since auto loans are secure. While your credit score can definitely have an impact on your chances of approval, you may still be considered with a low credit score, depending on your debt-to-income ratio. 
Differences: Personal Loan vs. Auto Loan
Here are some of the main differences between a personal loan and an auto loan:
| | | |
| --- | --- | --- |
| Details | Personal loans | Auto Loans  |
| Interest Rates | 3-36% | 3-20% (varies depending on the age of the vehicle) |
| Loan term | Usually 2-7 years | Varies between 3-7 years |
| Down payment | Not usually required | Sometimes required |
| Limitations | None | Vehicle age and mileage are factors considered |
| Collateral | Unsecured loan | Vehicle is used as collateral |
Pros and Cons of using a personal vs auto loan for vehicle financing 
If you're still not sure which loan is best suited for you and your vehicle purchase, take a look at this breakdown of pros and cons. 
Personal loans – Pros 
No down payment necessary – this is usually a big sway for some persons.

Little to no limitations – There's typically no restrictions on the vehicle type when using a personal loan.

Fewer chances of repossession –  Since personal loans are unsecure, you will have a lesser chance of your vehicle being repossessed if you default on your loan. The lender can, however, still pursue you in court, which may still end in a repossession. 
Personal loans – Cons
Higher interest rates – Due to the unsecure nature of the loan, they tend to have much higher interest rates than auto loans.

Usually require a high credit score to qualify.
Auto loans – Pros 
Usually more affordable than personal loans. – Interest rates for auto loans are lower than unsecured loans.

Easier to qualify – Though a good credit score is always helpful when applying for a loan, you may still be able to get approval with a lower credit score. 

Incentive programs may be available – Some companies have special rates or other incentives for auto loans, which you may be able to benefit from.
Auto loans – Cons
Higher risk of repossession if you default on your loan. 

Limitations on eligible vehicles – Not all vehicles will qualify for the loan, depending on the specific requirements of the lender. 

A down payment is usually required for an auto loan, though some lenders offer a "$0 down" option. 
The fact is, whether you choose to go with an auto loan or an unsecured personal loan, there are factors to consider with each. Carefully analyze both options and make the selection that best suits your needs. And, if you still need help in making the right decision, we are more than happy to assist. 
If you are in the Michigan area, please feel free to contact us to speak with a representative or visit us at our location!