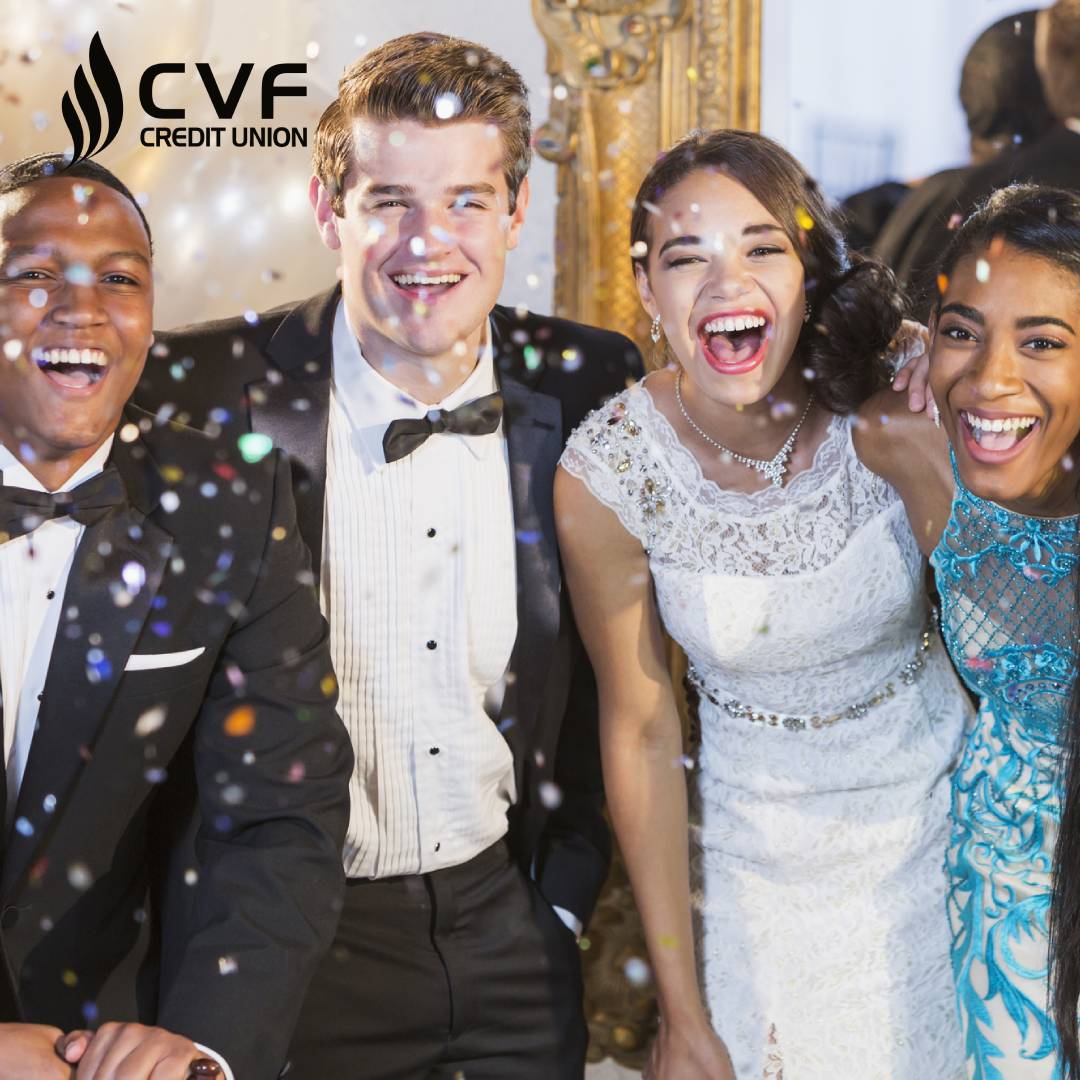 Prom on a Budget: Tips for Saving Money Without Sacrificing Fun
Prom night is one of the most memorable events in a teenager's life, but let's face it – it can also be one of the most expensive. From finding the perfect dress to booking a fancy dinner reservation, prom costs can quickly add up and leave students struggling to enjoy their special night. But fear not! With careful planning and budgeting, you can create an unforgettable prom experience that won't break the bank. 
But what is a reasonable budget for prom?
This blog post will share tips and tricks for planning a memorable prom on a budget without sacrificing style or fun!
What is a Good Budget for Prom?: Determining How Much You Can Afford to Spend
The average cost of attending prom in the United States is approximately $1,000 per person. 
Yes, you read that right – one thousand dollars! 
This includes everything from attire to transportation, tickets, and other expenses. But don't let this number scare you away from attending prom altogether. Determining how much you can afford is the first step when setting a prom budget. This can be tricky, as there are a lot of variables to consider. 
The ticket cost.

Prom tickets can range anywhere from $50 to $200. Remember that early bird specials and group discounts may be available, so ask about those. 

The cost of transportation.

Will you be renting a limo or carpooling with friends? The cost of transportation will vary depending on your plans.

Clothing and accessories cost.

This includes everything from your dress or tuxedo rental to shoes and jewelry. 

Budget-friendly prom activities.

Will you get your hair and makeup done professionally and be going out for dinner beforehand? Make sure you include these costs in your budget as well.
Once you've considered all these factors, you can start looking for ways to save money and stay within your budget.
Finding Affordable Options: Saving Money on Prom Attire and Accessories
We know that finding the perfect attire can be a stressful and expensive experience! There are plenty of cost-effective options out there that will make you look stunning without breaking the bank.
Sales and secondhand stores

. Many stores have clearance sections, where you can find beautiful dresses and tuxedos at a fraction of the original cost. 

Renting prom attire.

This option allows you to wear a high-quality designer dress or tuxedo without spending a fortune. 

Shop around for dresses and tuxes.

Compare prices at different stores before making a decision. You may find a better deal online or at a consignment shop.

Borrow jewelry and accessories.

This can save you a lot of money instead of buying new pieces.
By following these affordable prom attire ideas, you can stay within budget without sacrificing style!
Transportation Alternatives: Choosing Affordable Transportation for Prom Night
There are many things to consider when attending prom on a budget. One of the most important is how you'll get there. You want to arrive in style but don't want to spend a fortune on transportation. 
Here are some cheap prom transportation options:
Rent a limo.

This is a classic option that will make you feel like a celebrity. Just be sure to split the cost with your friends.

Take a party bus.

This is a great option if many friends are going to prom together. Everyone can

split the cost

of the bus rental.

Drive yourself or carpool with friends.

This is the most affordable option if you're not worried about arriving in style. Just designate a sober driver so everyone can safely enjoy prom night.
Saving on Souvenirs: DIY Prom Décor and Favors
If you're looking to save on some of the other costs associated with prom, there are a few things you can do. One way to save is DIY prom décor and favors. Consider making invitations, thank-you cards, and decorations if you're crafty. This can be a fun way to personalize your prom and make it unique. 
You can also save on photo opportunities by asking a friend or family member to take pictures instead of hiring a professional photographer.
Whatever you do, plan ahead so you don't spend more than you need to on your big night!
Need help with understanding how to set up a budget? 
CVF Credit Union has various interactive lessons to help you understand and set up the perfect budget for any event! 
Our courses cover key financial topics, such as budgeting, saving, and credit scores. 
And the best part? They're mobile and tablet-friendly so that you can learn anytime, anywhere. 
So, what are you waiting for? Take control of your financial future and sign up for our interactive learning modules today.