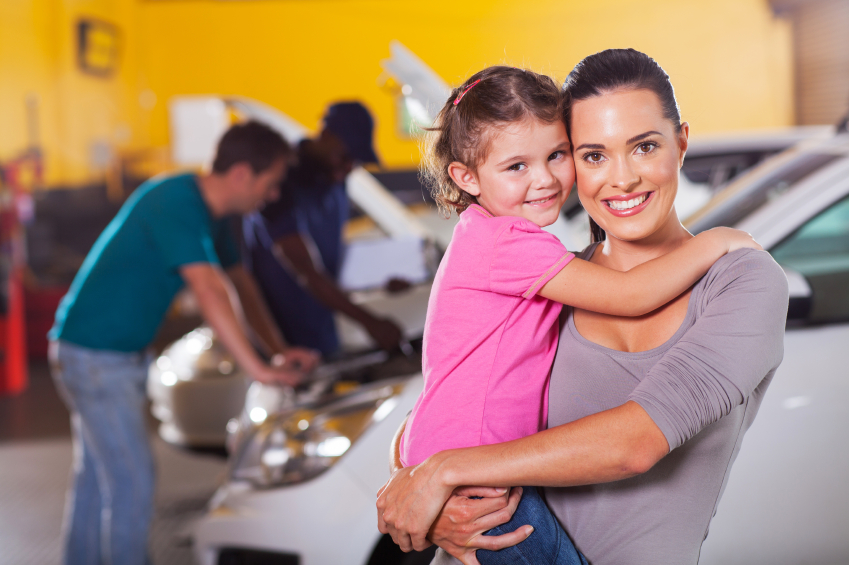 Mechanical Repair Coverage
WHAT IS MECHANICAL REPAIR COVERAGE?
HOW DOES IT WORK?
If your vehicle breaks down, Mechanical Repair Coverage will pay for the cost of covered repairs, less any deductible, at any authorized repair facility in the U.S. or Canada. It's hard to anticipate vehicle repairs and maintenance. Mechanical Repair Coverage (MRC) is insurance that will help pay for repairs on your vehicle, up to your policy maximum per your contract agreement.
WHY IS IT VALUABLE?
Typically, as the age of your vehicle increases so does the average cost of repairs. That's why Mechanical Repair Coverage is so valuable. Additionally, MRC provides rental reimbursement, 24-hour emergency roadside assistance and travel expense reimbursement. And if you sell your vehicle privately, the coverage can be transferred.
Talk to one of our professional Member Service Representatives for more information.
Mechanical Repair Coverage is administered by Consumer Program Administrators, Inc. in all states except AK and CA, where coverage is administered by Virginia Surety Company, Inc., in WA, where coverage is administered by Automotive Warranty Services,  Inc., in FL, LA , OK and WI, where coverage is administered by Automotive Warranty Services of Florida, Inc. (Florida License #60023) and in AZ, where the Obligor and Administrator is Consumer Program Administrators, Inc., all located at 175 West Jackson Blvd., Chicago, Illinois
60604, 1-800-752-6265. This coverage is made available to you by CUNA Mutual Insurance Agency, Inc. In those states where MEMBER'S CHOICE® Mechanical Repair Coverage is offered as insurance (form MCCU-001-MBI) it is underwritten by Virginia Surety Company, Inc.
MRC-0512-35C8