Livonia Office (map)
36111 Five Mile Road
Livonia, MI 48154
Phone: 734.432.0212
Fax: 734.432.1244
Hours: (Lobby and Drive-Thru)
Mon – Tue….9:00 am to 5:00 pm
Wed………….10:00 am to 5:00 pm
Thu – Fri.…..…9:00 am to 6:00 pm
Sat. ……………9:00 am to 1:00 pm
Walk-up ATM is located in the front of the building.
Plymouth/Canton Branch (map)
8817 Sheldon Road
Plymouth, MI 48170
Lobby: Temporarily Closed for Remodel
Drive-Up: Virtual Teller ITMs are now available.
Monday, Tuesday: 9:00 a.m. to 5:00 p.m.
Wednesday: 10:00 a.m. to 5:00 p.m.
Thursday-Friday: 9:00 a.m. to 6:00 p.m.
In addition to our two branch locations, we also own and operate the ATMs located:
CVF Credit Union: 36111 Five Mile Road / Livonia (walk-up)
CVF Credit Union: 8817 Sheldon Road / Plymouth (drive-up)
St. Mary Mercy Hospital: 36475 Five Mile / Livonia (located in the South Lobby)
St. Joseph Mercy Hospital: 44405 Woodward Ave / Pontiac (located in front of gift shop)
As a member, you also have access to the CO-OP ATM Network, which is a nationwide network of more than 30,000 surcharge-free ATMs, 9,000+ which are deposit taking. ATM terminals within the network can be found at many credit unions and select retail locations including 7-Eleven®, Walgreens, and Costco®. See our national network of ATM Locations here.
Our national network of Shared Branches includes both local and nationwide offices. Individual office hours vary.  Simply bring your credit union account card with your name and your account number and be prepared to show a valid government-issued photo ID. The Network also includes access to thousands of ATMs nationwide. You can access your accounts and conduct business nationwide at any of the participating credit union locations within the CO-OP Shared Branch network, just as if you were at a CVF branch.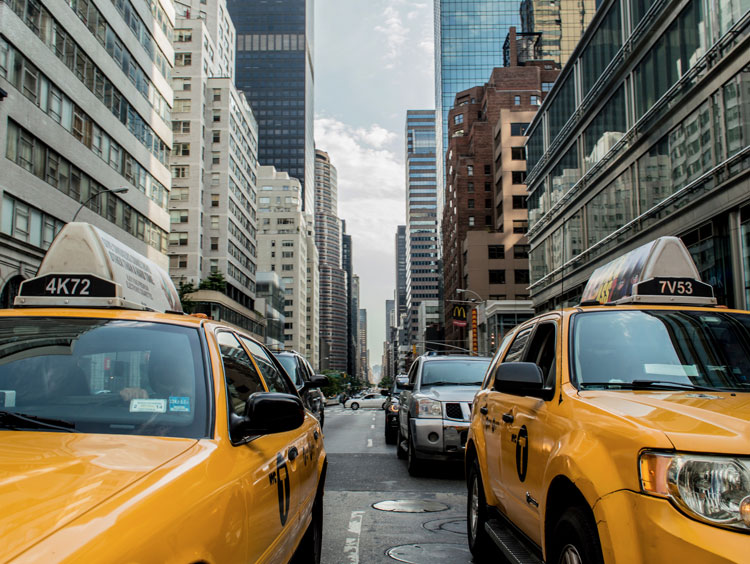 Find CO-OP Locations Near You
Locate ATMs via iPhone App – Free Download
Using the CO-OP ATM Locator iPhone app, you can find the ATM nearest you. Downloading the app is free, easy and there's no registration process. Just search 'CO-OP ATM' in the App Store at www.iTunes.com. Then download, install and go! Or download now.
Android: Install from GooglePlay or download the app.
Note: App is for locating CO-OP Network ATMs only. There is no charge for downloading the app. However, Web charges may occur on your cell phone bill depending on your data plan. Check with your service provider.
Locate ATMs via GPS – Free Download
Take the CO-OP ATM Network with you when you drive! Download the database of more than 28,000 surcharge-free ATMs directly to your Garmin®, Tom Tom® or other GPS device. You'll never be lost looking for your CO-OP ATM again. Find out more