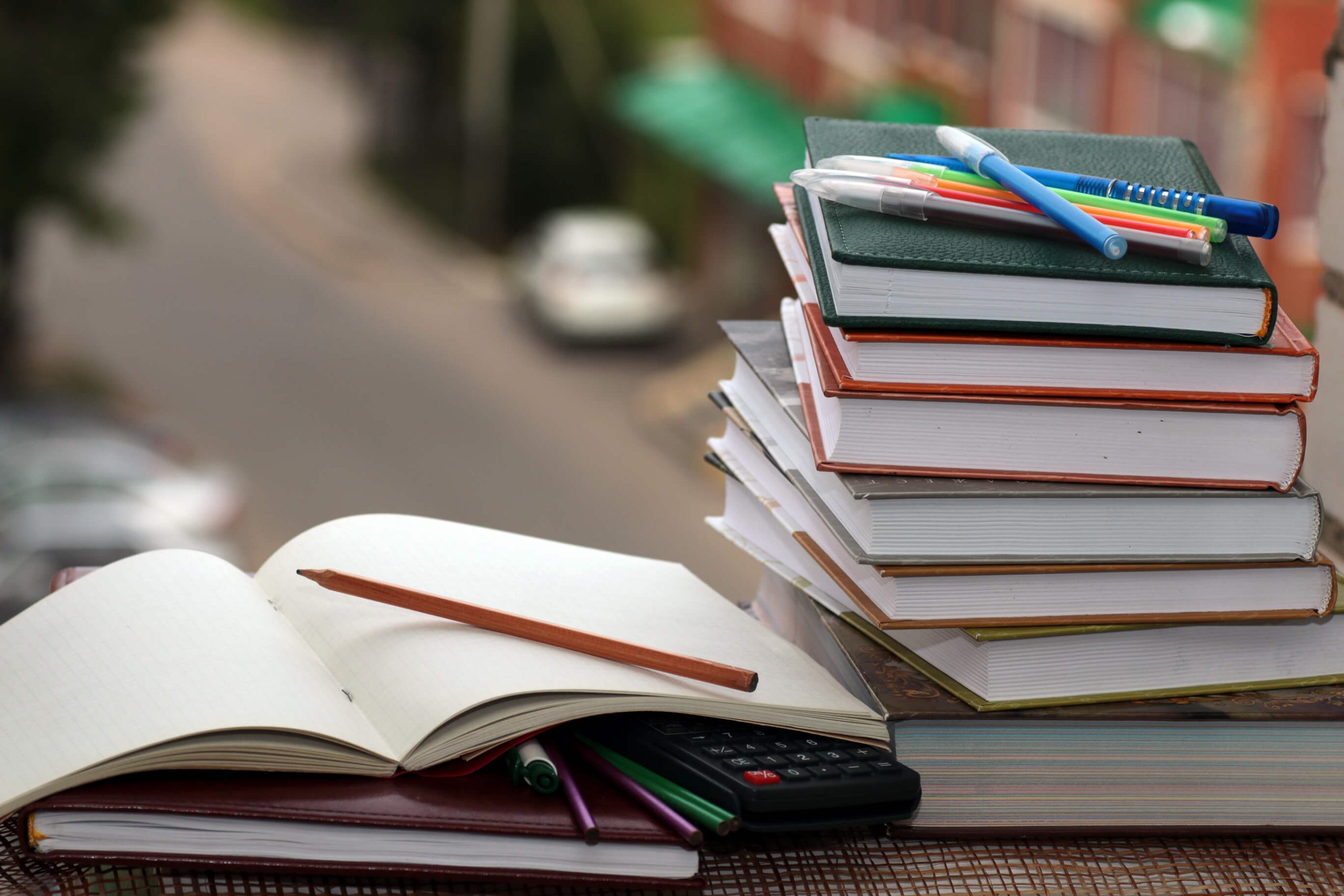 How to Avoid Overspending on Textbooks
New or used. Rent or buy. These four categories are what define the textbook industry. Most university textbooks come at a premium, a startling change from the price of books in high school.
To avoid overspending, keep in mind these criteria for each category.
New
Shiny, clean-cut edged, un-marked pages. While new books may catch your eye, they may not be the wisest investment. For many of your classes you can find a textbook that is in "good", "very good" or "like new" condition for a severely discounted price. If that is the case, purchasing a used book might be a savvier option. However, certain courses may require an online access code. If your professor requires an online access code with your textbook, you must buy a new copy, as a used copy will have expired access codes. Make sure to read your professor's notes about these online codes and edition notes before selecting your book.
Used
Used books can save you a significant amount of money. I recently bought a used book in "very good" condition for thirty cents, even though a new copy of that same book costs upwards of twenty-five dollars. If you are trying to get the absolute best deal on your books, head over to www.slugbooks.com, a website that will compare the price of your desired textbook across several websites including Amazon, Chegg, eBay, and more.
Rental
While Amazon is a well-known retailer for new and used books, its presence in the rental industry is not as prevalent. Most students renting textbooks are likely renting them from the university bookstore. While shopping at your university's bookstore may offer convenience, you will likely be paying more for your books this way. As previously mentioned, compare prices to avoid this pitfall. If you are renting a textbook, make sure it is something that you don't plan to use in the future. You may want to reference certain textbooks in the future if they are in the field of you major or minor. If you rent a textbook, this option will not be available to you.
Buy
The majority of college students opt to buy their textbooks, and this route is typically an avenue full of low prices. Over time though, you will begin to accumulate books, leaving less room to store other personal items. Think about how you will use your textbook and consider the potential re-sale value in the future. If you have no use for a particular book, try to sell it to an underclassman. This way, you will continue to maximize your space and earn some extra cash along the way.