Home Equity Line of Credit
A home equity line of credit (HELOC) lets you borrow what you need, when you need it, using the equity built up in your home. It can be used to pay for a kitchen remodel, a dream vacation, or an unexpected expense that popped up.
Our Home Equity Line of Credit offers you:
A line of credit loan giving you flexibility to borrow some money now, use as you go, and use later.
Easy access online, with your mobile app, audio teller, or in the branch.
Borrow up to 90% of your combined loan-to-value (including your first mortgage).
Seven year draw period and a fifteen year amortization.
Low variable rates.
Minimum loan is $10,000.
See Today's Rates
More on Home Equity Lines of Credit
Check Our Current Rates
No annual fee or closing costs.
**A home equity loan will place a second lien on your home. There is an estimated appraisal fee of approximately $500. Your fee may be more or less depending on property and appraisal required. Additional fees may apply. Home owners insurance is required. Flood insurance may be required. Mortgaged property must be located in Michigan. Your rate will be based on credit history, term and combined loan-to-value of collateral. Member must have sufficient income to cover debt. Minimum loan amount is $10,000. Other terms and conditions may apply. Contact us for more information. The Home Equity Line of Credit Loan is a variable rate based on the Wall Street Journal Prime Rate and can change quarterly.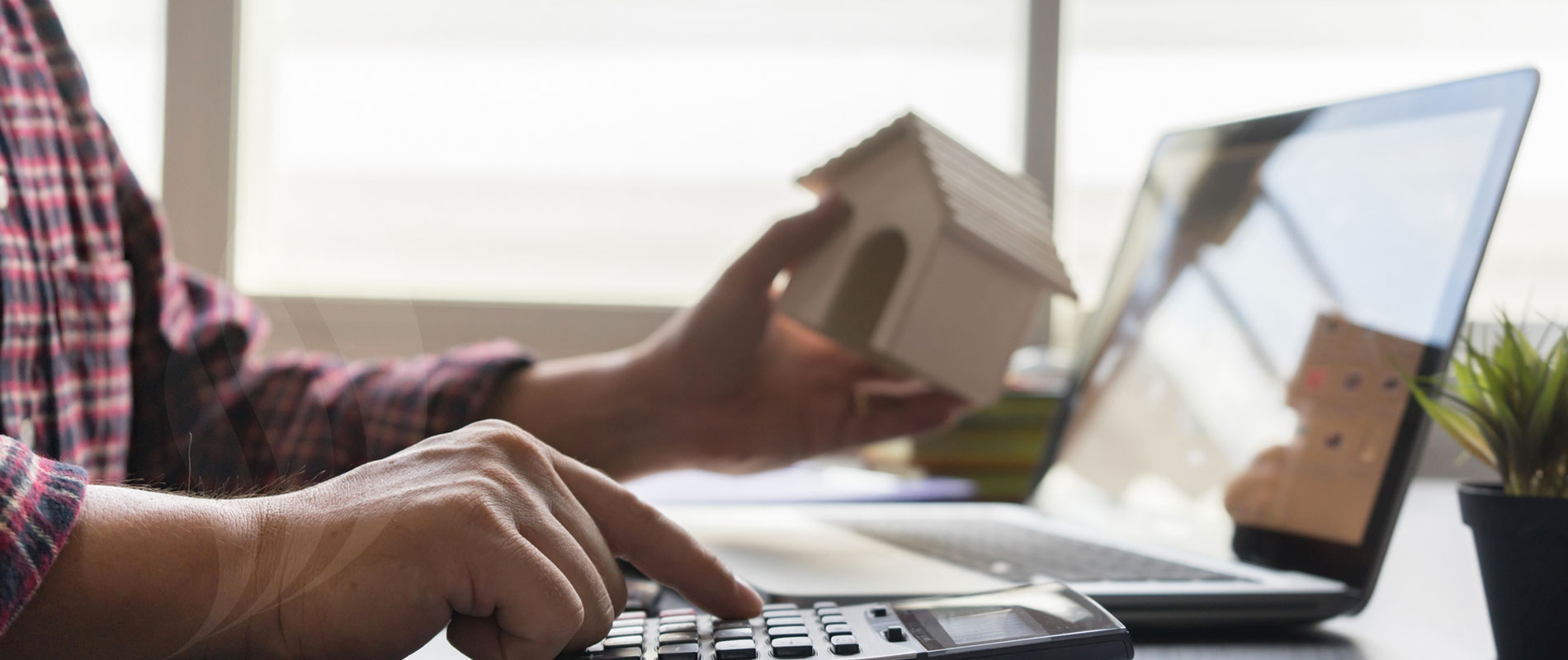 Put Your Equity To Work… Today
Complete this form and we will be in touch soon to start the process right over the phone. Don't want to wait? Give us a call at (734) 432-0212.