October 16th – Free Homebuyers Workshop
Tips for Homebuyers in a Seller's Market
Date: Tuesday, October 16, 2018
Location: 8817 Sheldon Road, Plymouth, MI
Time: 6:30 p.m. – 8:00 p.m.
Register Today
Presented By: Bill Cook, Mortgage Center 
Mortgage Loan Officer, Mortgage Center NMLS# 174319
Over the past 25 years I have been involved in all aspects of mortgage lending but the part that has given me the most joy is educating borrowers and helping them decide financing options and how to qualify.  "One Size Fits All" does not apply to people when they are financing their home.  Because of my extensive and well-rounded background as a mortgage lender, I am able to coach each potential borrower to make the loan process the least stressful as possible by being very open and communicating through the full process.  I also enjoy attending the majority of my purchase closings whenever possible because I believe in being a borrower's partner from the very beginning to the end of the process.  The majority of my business is based on referral from satisfied clients, credit union members as well as referrals from trusted professionals.
My family and I relocated to SE Michigan in 1993.  When I am not in the office I am involved in various local civic and charity organizations in my community.  I also enjoy traveling, Lake Erie for sailing, and exploring Michigan.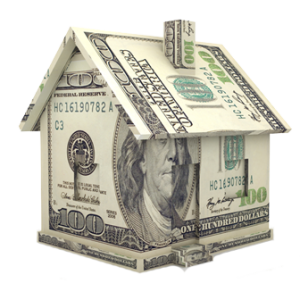 NMLS# 282701