September 19th- Free Homebuyers Workshop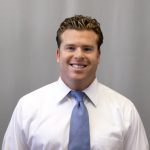 Keynote Speaker: Jim Clemens, Mortgage Center 
With over  a decade of experience, Jim has been recognized as a Top Performer while with Fortune 500 Company, Sallie Mae and was the recipient of a Culture Coin Award (Employee's Choice Award), showcasing his teamwork and collaboration skills. Jim is dedicated to creating a positive member experience and takes great pride in ensuring the individual goals of his members are being met.
Date: Tue., Sept. 19, 2017 
Location: 8817 Sheldon Road, Plymouth, MI
Time: 6:00 p.m. – 8:00 p.m.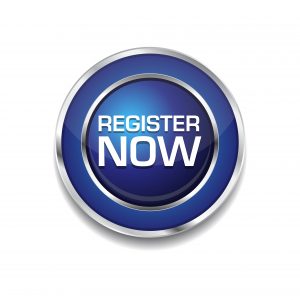 Additional resources to help you prepare for your home buying journey.
The Importance of a Property Inspection
 


NMLS# 282701