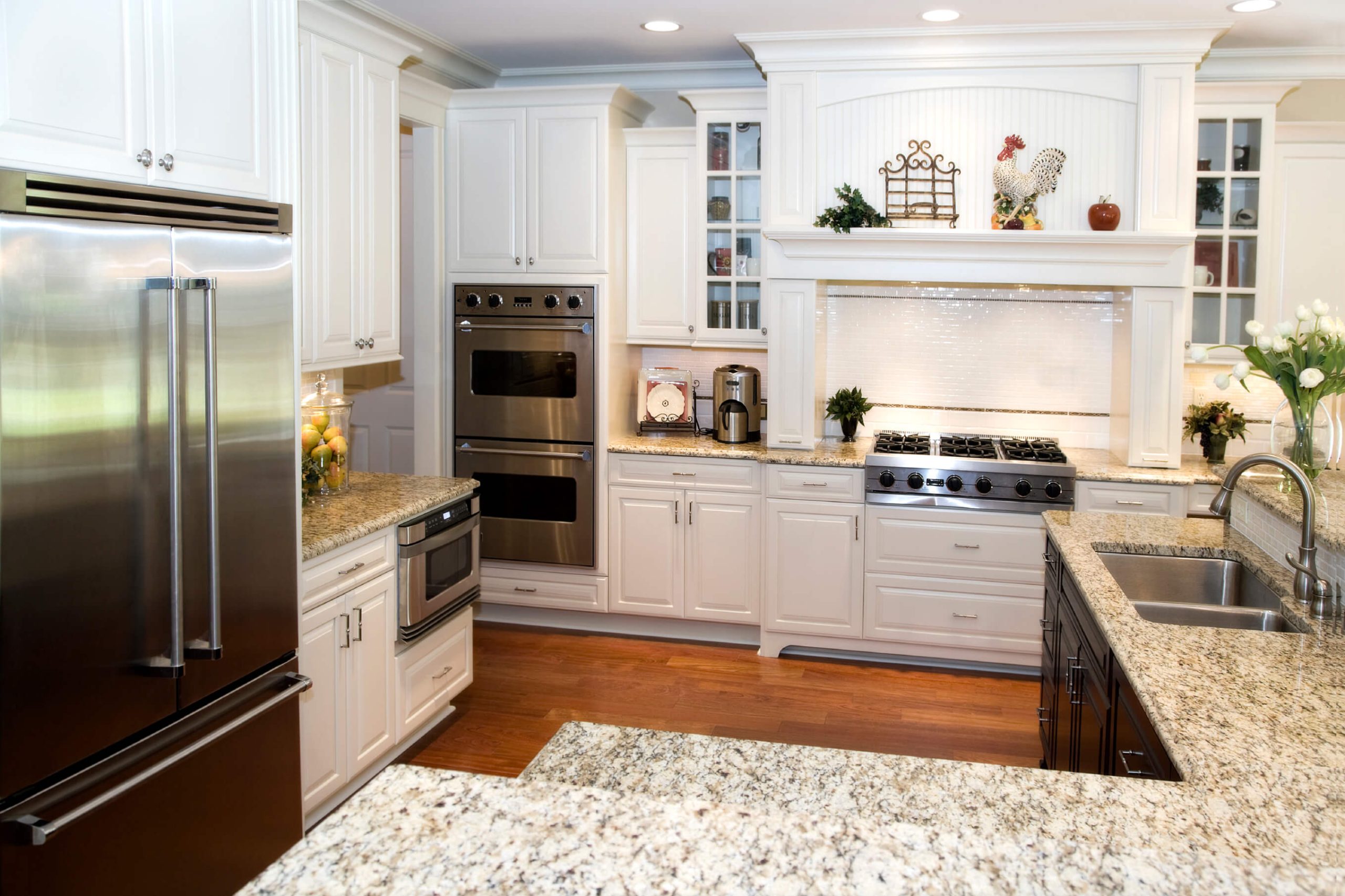 Home Improvement Costs / Value
Which home improvements present a better return on investment?
Brokers and appraisers across the country are surveyed to provide their opinions and estimates and the information is compiled into a Remodeling Cost to Value Report.
Inside or Outside. Where to Start?
The 2012-2013 report is clear, start outside. Six of the top ten mid-range projects and eight of the top ten upscale projects are exterior improvements and that makes sense. Outdoor projects make excellent investments because they enhance the buyer's first impression of your home.
Click here for the Remodeling Cost / Value Report 2013
What is the best way to finance your project?
The good news is that more options are now available to you. Just like your home improvement project, it pays to do some research ahead of time. Avoid the impulse of financing at the home improvement store or with the construction company. They may be experts at home improvements but not in financing.
Talk to people you trust.
When it comes to financing, we're here to help you save money and get ahead financially. We offer many financing options, not a one-size fits all solution. That's one of the benefits of being a credit union member.
(No – Equity) Home Improvement Loans