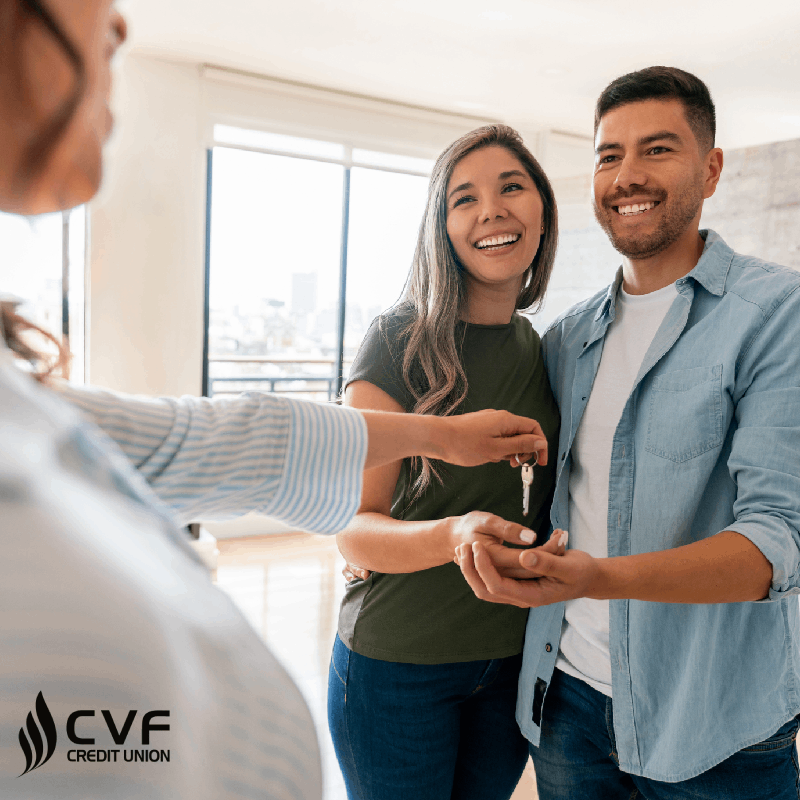 Home Hunting: 5 Steps To Find Your Dream Home Without The Frustration
House hunting is a process that can be full of highs and lows. On the one hand, finding a new place to call home is exciting. But on the other hand, it can also be exhausting and frustrating if you don't know where to start or what to watch out for. Fortunately, this article will provide 5 tips for a successful home search!
1: Work with a Professional Real Estate Agent
A professional real estate agent can help find out how to find the right home in a competitive market that fits your needs and budget. They can also guide the purchasing process, from getting pre-approved for a mortgage to negotiating with sellers. When you're ready to start working with an agent, interview a few different ones to find the best fit. 
2: Utilize Online Resources
Several online resources are available to help you in your home-hunting process. 
Real estate websites

can be a great starting point for your search. They provide helpful information such as prices, square footage, and amenities.

Social media platforms

can be useful for finding out about open houses or new listings in your area. You can also follow real estate agents or companies to get updates on their latest listings.

Google Maps

is one of the alternative approaches to home searching. You can get an aerial view of an area you're interested in and see what homes are available there. 
3: Explore Non-Traditional Neighborhoods
One of the unique strategies for locating your dream home is not to rule out a neighborhood because it's not "trendy." There are plenty of hidden gems in less popular areas.
Pay attention to the

location of the neighborhood

. Even if it's not in a trendy part of town, it could still be close to all the amenities you want and need.

Check out the

crime rates

for any area you're considering. Just because a neighborhood is less popular doesn't mean it's automatically safer.
4: Be Open to Compromise
In any negotiation, it is essential to be open to compromise. This is especially true when you are looking for a new home. There may be features you are unwilling to compromise on, such as the number of bedrooms or the location. However, there may also be features you are willing to negotiate on, such as the home's price or size. If you are open to compromise, it will make the negotiation process more manageable.
5: Keep a Positive Attitude
Remember why you're looking for a new home in the first place and what you hope to accomplish by moving. Think about all the great things that come with finding your perfect home. From having more space to finally being in your ideal location, there are plenty of reasons to be excited about the prospect of finding your dream home!
Empowering Your Home Search with These Suggestions
Finding the perfect home for you and your family can be frustrating, especially if you're unsure what to look for. The key is not to get too overwhelmed with the process. It's important to take your time and understand what you want in a home before starting your search. Otherwise, you'll be wasting time looking at homes that don't meet your needs. If you need help getting the best home loan for your new place, contact the friendly consultants at CVF Credit Union!