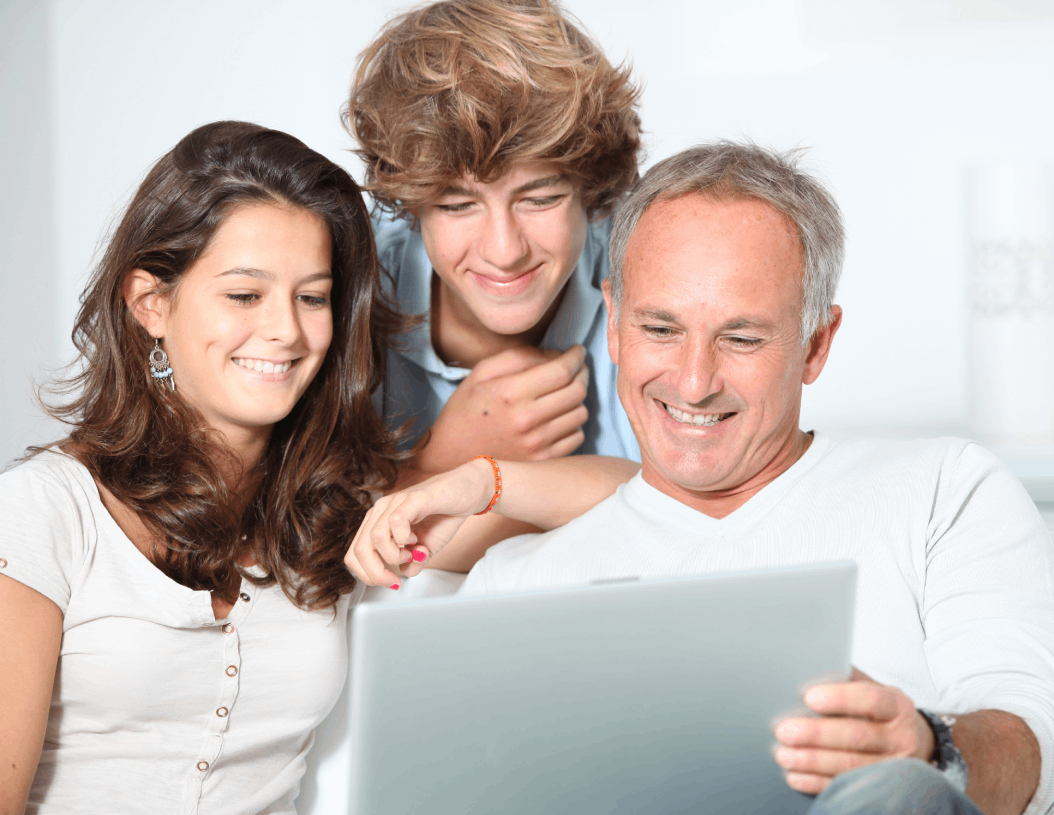 Here Is How Auto Loans From Credit Unions Work
Have you been thinking about getting an auto loan from a credit union? Here's what you need to know about how they work!
Credit Union Vs. Bank
A credit union offers a more personalized experience than a bank. Someone who resides and works in your neighborhood will be present to listen to your requirements and objectives and assist you in coming to the best conclusion possible. 
Credit unions care about you more than profit. Working with a credit union instead of another financial institution or lender carries no additional risk because the money you invest in or borrow from it is safeguarded just as it would be with any accredited financial institution.
How to Get An Auto Loan
Apply
The first step to getting an auto loan is applying. You can either complete your application online or in person. Online applications are convenient, but in-person applications are better if you have questions.
Since you aren't looking for financing through the dealership, you should try to get pre-approval., Having a loan pre-approval before visiting the dealership gives you more negotiating leverage at the beginning of the process. Additionally, rather than accepting what they have to give, you can make sure you get the best deal.
Provide The Proper Documentation
Your lender will want to ensure that you can repay the loan, so you'll need to prove that you have a source of income. You must present copies of your most recent two years' worth of tax returns if you are self-employed and proof of payment for a month if you're unemployed.
Finalize Your Loan
After receiving the essential information and proof, a credit union representative will get in touch with you to finalize your loan. You will be notified how much money you'll receive, your interest rate, and other important information.
CVF Credit Union, headquartered in Livonia, Michigan, is a non-profit, full-service financial organization. We are dedicated to improving the lives of the 29 communities we serve across Michigan's lower peninsula by utilizing new technology, competitive interest rates, less fees, and individualized service that exemplifies the credit union principle of "people helping people." Contact us to learn more about what we can do for you!