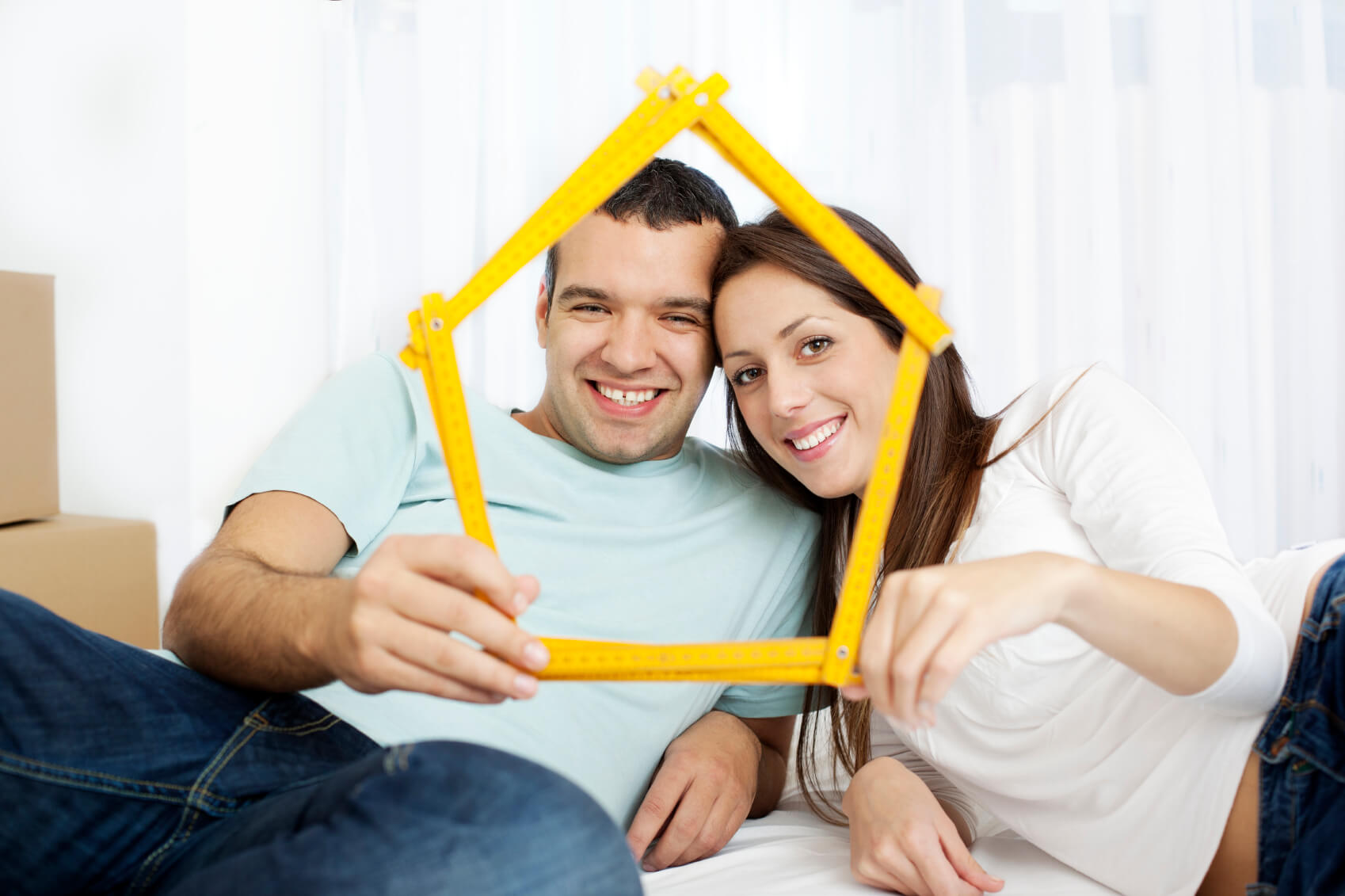 We build our home loans around YOU!
At CVF Credit Union, we are here for you every step of the way!
New Home Purchase
If you are thinking about buying a new home this year, act now! The mortgage process involves careful planning and it isn't something that you want to rush into. A phone call to our Mortgage Center will get you on your way to be pre-qualified and ready to act when you find the place you want to call home.
Refinance and Save Money!
If you missed the first round of refinancing, don't worry! The housing market is changing and you might find that now  you have the equity available so that you can refinance. Our mortgage experts can help you find a lower rate and shorter term so that you can save money and own your home sooner.
Call our Mortgage Experts at (734) 432-0212 or visit our Home Loan Portal.
Home Equity
You may want to consider a Home Equity Loan if you have equity available in your home. Otherwise a Personal Loan can help you get the best value and return for your remodel or repair project. Learn more about our Home Equity product today.
Stop by our office to get started or call (734) 432-0212.