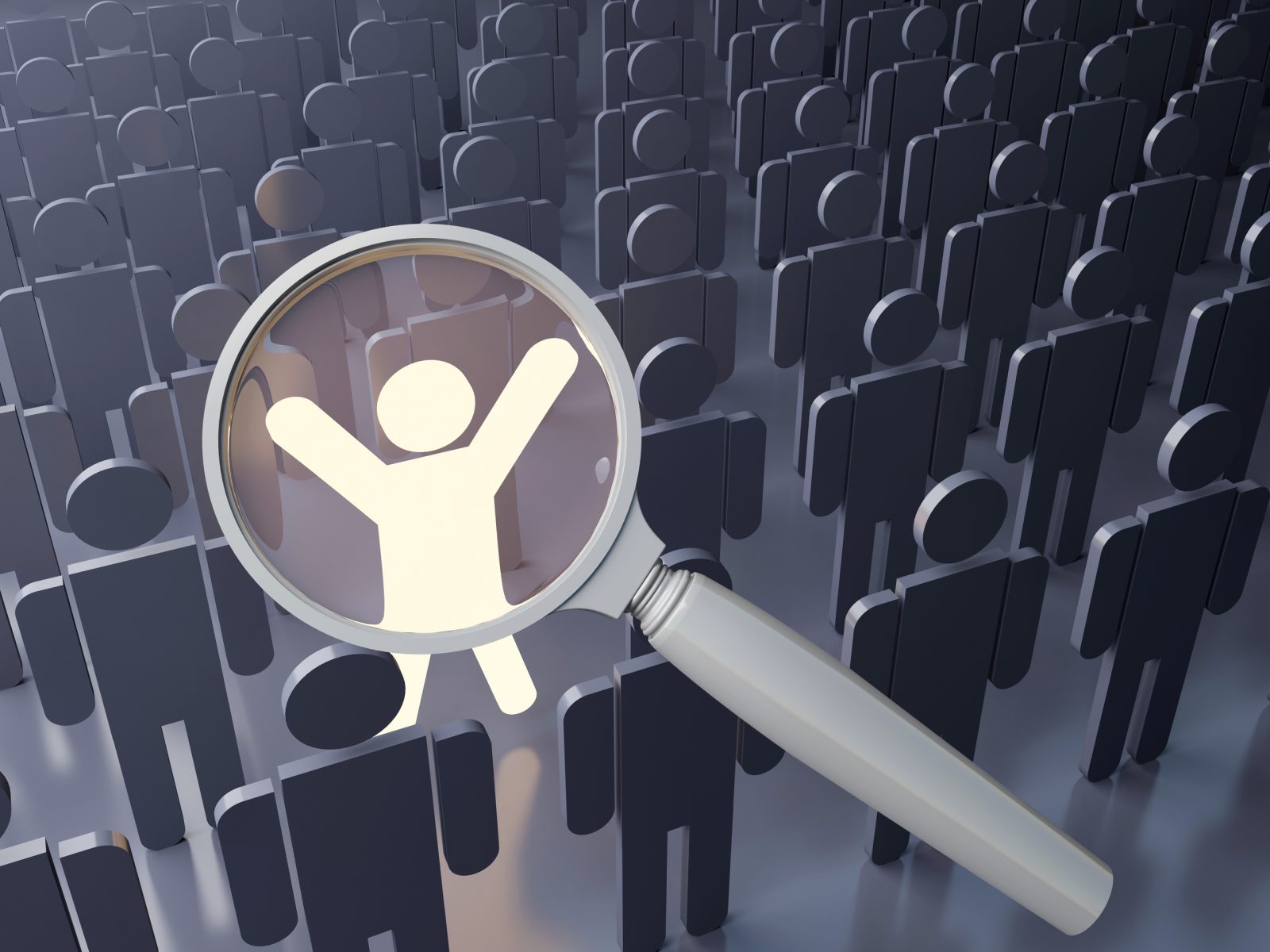 Finding Your Niche
 

Take the road less traveled.
Be the fruitloop in a world full of cheerios.
It's okay to be different.
You've likely heard cliché or overused phrases such as the ones above in your childhood and teen years. While you may have your own version of these sayings, the same idea rings true.
Special skills are an invaluable tool for everyone, and they differentiate you in a positive way.
No matter your age, special skills listed on a resume are attractive to future employers and can potentially boost your income.
For starters, special skills have two main functions—they can help you land a new job in your current field or area of interest, or they can open doors for side jobs. In order for either one of these ideas to manifest, you must first identify your special skills.
Maybe you are proficient in Adobe Dreamweaver and design web pages in your free time. Perhaps you speak three languages or are CPR certified. No matter what your special skill may be, there are endless opportunities to capitalize on.
Now putting your special skill to use does not necessarily indicate a full time job. It may just mean a few odd jobs here and there, but those jobs can steadily increase your income. Making money by doing something you love is the dream, and I'm here to tell you that you don't have to be an adult for these opportunities to come along.
I first learned how valuable a special skill was when I was in middle school. I have been a competitive figure skater for over ten years, and I have always loved the sport. I started volunteering at a local rink and learned how to coach young skaters. That volunteer position morphed into a job that I have now held for three years—a job that I would never have found had I not applied my special skill. My job as a figure skating instructor has been a terrific learning experience, but it has also been a smart way to make some extra money.
Special skills can evolve into a niche for you.
Identifying that niche and capitalizing on it is what will generate an income. Talk to your friends, family, and other people you know about your skills. You never know who they will come in contact with, and their words can weigh more than you think.
So here's the bottom line—special skills are invaluable. You never know when they will come in handy, and they differentiate you in the job market.