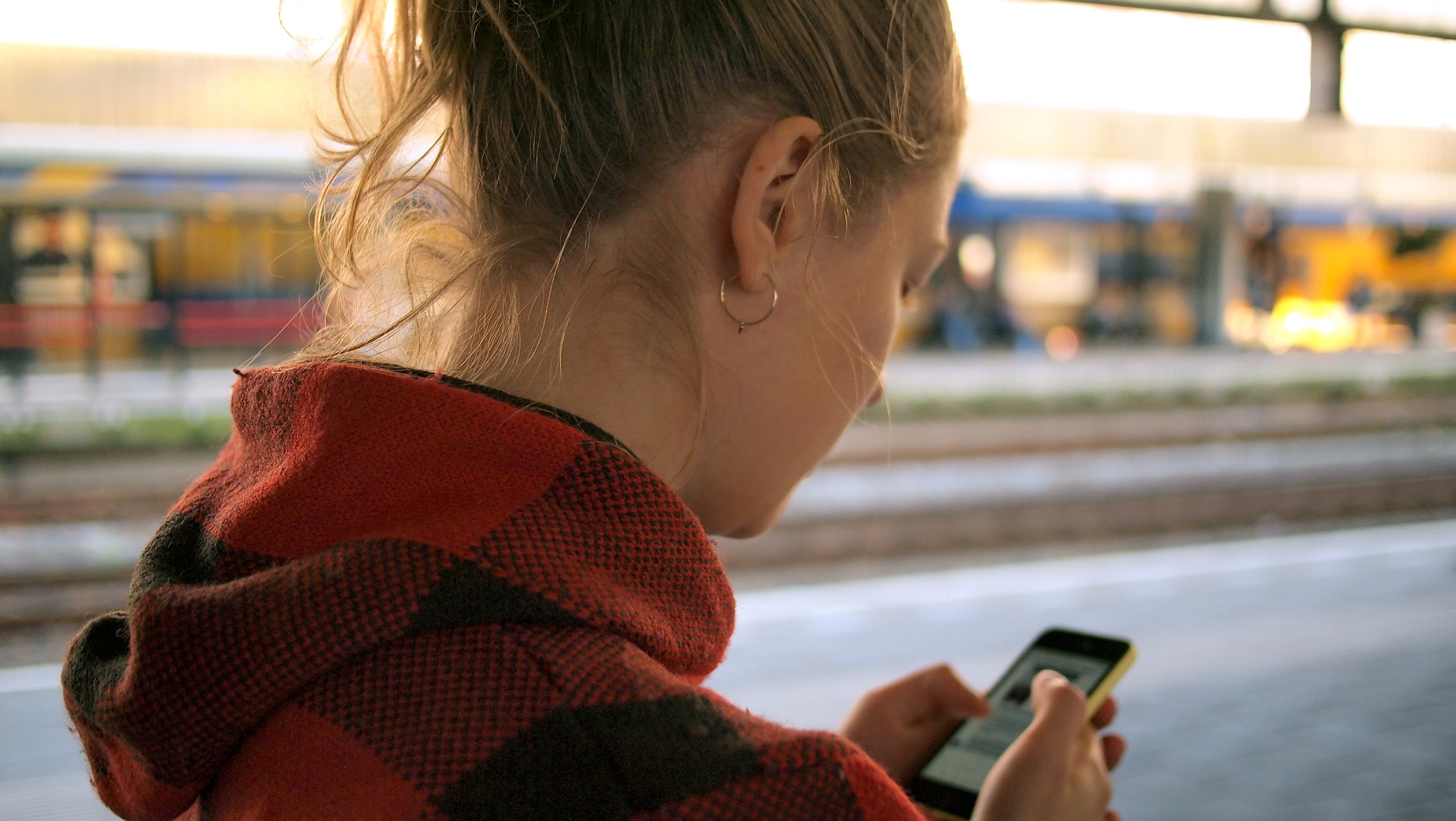 Enroll with eStatements and relax!
eStatements are a safe, effective, and cost savings method to receive your account statements. Enroll through Online Banking.
Top 3 reasons to choose eStatements:
We know that cutting expenses and reducing waste is good business. It's also good for our members and the environment.
eStatements will be archived for 24 months, available for you to view anytime you're ready. Need a paper copy? Just click and point. Now that's convenient!
Paper statements sent in the mail or left sitting on a desk may end up lost or stolen. eStatements can only be retrieved through our secure Online Banking site, keeping your information safe.

eStatements are good for you and our planet!
Enroll for eStatements through Online banking today!