May 9th Credit Report Workshop
Know your credit – know your score!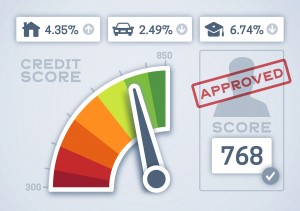 Credit Report Workshop
Date: Wednesday, May 9, 2017
Time: 6:00 p.m. – 8:00 p.m.
Place: Catholic Vantage Financial  8817 Sheldon Road, Plymouth, MI 48170
Have you checked your credit score lately?
When applying for credit to purchase a home, lease a car, or make other purchases your credit score can make a difference in approval and financing options. For example, did you know your credit score can also affect your insurance premium? Attend our credit report workshop to learn what factors affect your score and receive valuable tips about how to improve it. You can bring your personal credit report and score to the workshop or ask us to provide one for you.
Submit your RSVP Today – Limited Seating Available.
CREDIT REPORT – Bring yours and ask questions. Every consumer can receive a free copy of their credit report every 12 months from each credit reporting company. Go to www.annualcreditreport.com