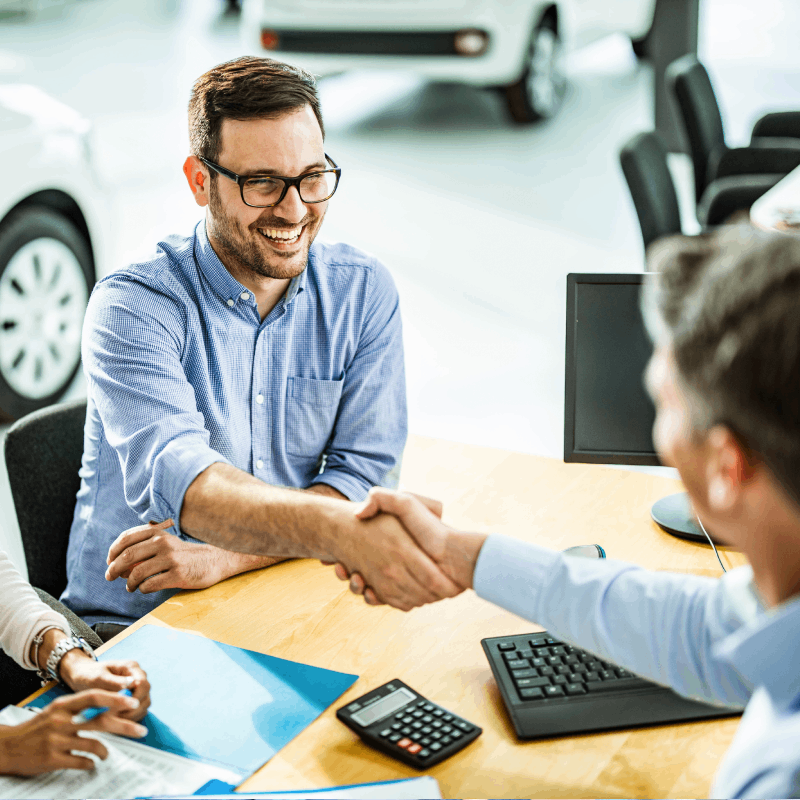 Credit Union vs. Dealership: Where Should You Get Your Auto Loan?
If you need auto financing for your next car, you have two options: your credit union or the dealership. Even though both provide you the keys to a brand-new car at the end of the loan, they have different levels of expertise, interest rates, and terms of loans. Here's what you need to know!
Dealer Financing 
There are a number of benefits that come with choosing a dealership that makes buying a car easier. By taking advantage of the dealership's financing department, you can save the time that you would have spent looking for a loan from a bank or credit union. Manufacturer rebates and other financing incentives are common dealer incentives.
CU Financing
Going straight to a financial institution, such as a bank or credit union, usually results in lower interest rates. Banks and credit unions often provide far more reasonable interest rates for auto loans than dealers. This is because the interest rate you are offered by the lender you are connected with through a dealer is already marked up.
In addition, financial institutions like banks and credit unions offer a wide variety of goods, increasing the likelihood that you will be able to locate a suitable form of financing.
Another benefit of choosing a bank or credit union is that you get the option to choose auto loan financing. 
Advantage Of Bank-Financed Auto Loans
Getting auto financing through a bank can be a smart move if you know what you're doing. If you need a large sum of money, a bank may be a good option because of the low-interest rates they offer on auto loans.
There is also the option to get a loan with 0% APR financing.
Disadvantages Of Bank-Financed Auto Loans
Outside bank loans, however, may take longer to process and necessitate a physical branch visit or in-person application submission. A low credit score may also prevent you from receiving a loan. Before deciding to finance through a bank or credit union, take into account the urgency of your vehicle loan and the state of your credit.
How To Choose The Right Option?
If you want to save the legwork involved in searching for vehicle financing, financing your vehicle through the dealership is the way to go. It's also simpler to be approved, so even if your credit isn't perfect, you still might be able to get financed through the dealership.
CVF Credit Union is a full-service, non-profit financial cooperative located in Livonia, Michigan. Today, we are dedicated to bringing the credit union philosophy of "people helping people" to life in the 29 communities we serve across the lower peninsula of Michigan through cutting-edge technology, competitive interest rates, fewer fees, and individualized service.