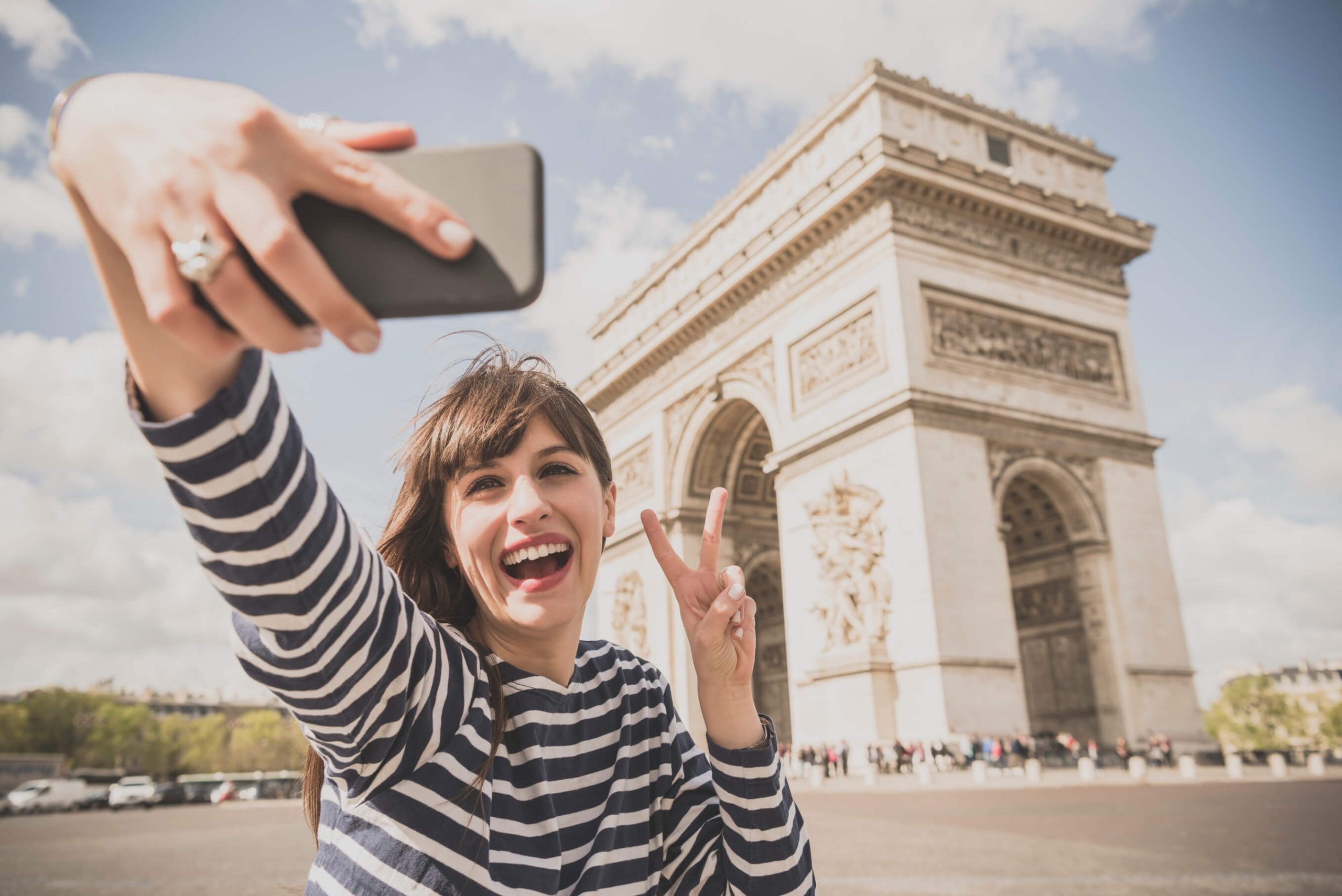 The Cost for Studying Abroad
Any college student that loves to travel fantasizes about studying abroad. The idea of traveling to a foreign country appeals to a wide variety of students. While studying abroad can be exciting, fascinating, and eye-opening, students should be cautious before flying halfway across the world.  Here are three ideas to keep in mind before you study abroad.
Always think about credit
College credit is a huge aspect of studying abroad. Make sure that you are actually receiving credit for your studies before you travel. It's easy for students to overlook this part, but it defeats the purpose of studying abroad if you cannot receive credit for your studies. If you're not receiving credit, you will likely have to shovel out more money to pay for an additional semester you'll need to obtain the required credits for graduation.
Make sure your credits transfer
While it won't be difficult for you to find classes at your host university, make sure they match the curriculum at your current university. Talk to your counselor and understand how your credits will transfer. If you want to take a flamenco class in Spain that a Spanish university offers, make sure that counts as either a foreign language or art credit that will help you graduate.
Think about your surroundings
While saving money is always a benefit and something you should strive for, it should never take precedence over your safety. Safety should be your first priority when traveling, and if you have to pay more to assure that you will live in a safer area of town, then that is the best decision. Some students choose to live with host parents, who are virtually strangers, others are provided with housing through a university, and a select few are told to find an apartment on their own. Think about the safety consequences in relation to cost to make the most informed decision with respect to housing.
Time is precious
The longer you study abroad, the more you have to pay. Maybe the cost of studying abroad in Rome is too expensive. See if your school offers a shorter trip for the summer or during winter break. Make sure the amount of time does not seem too long, or else you will be wasting your money. If studying abroad for a semester is important to you, try to arrange your plans up to a year in advance. The longer you have your plans in motion, the easier it will be to align everything with your academic counselor.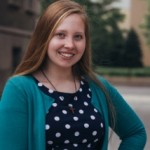 My name is Megan Hammond, and I am an aspiring writer, blogger, and entrepreneur. As a senior in high school, I am involved in a wide array of activities ranging from the National Honor Society to Campus Ministry to the figure skating team.
When I am not in the classroom, I am likely working. My passion for figure skating transcends beyond my personal goals, and I enjoy teaching figure skating at USA Hockey Arena.
During my free time, I am typically reading or writing. I am passionate about English and Spanish, and I spend my free time trying to improve my skills in these areas. When I'm not reading or writing, I am usually working on new graphic design projects in Photoshop. I hope that I can put all of these skills to use as I pursue a career in marketing.
Photo Credit: Mahdi Gransberry