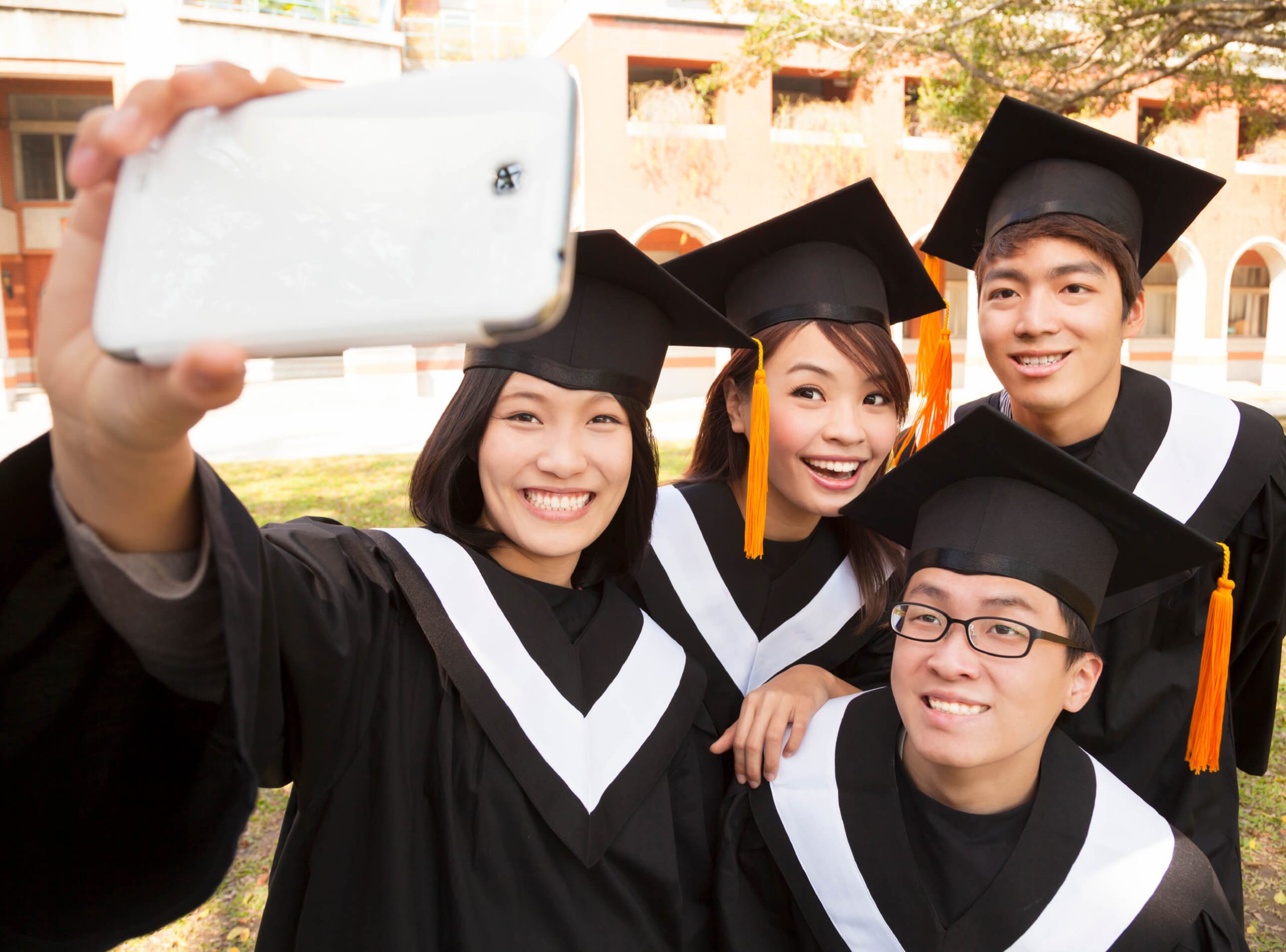 The Cost of Graduation Parties
For seniors, it's that time of the year. Graduation parties are on the calendar! Here are some tips to keep a handle on the expense.
High school graduation parties are only becoming more elaborate and expensive, so here are four things to keep in mind when you're planning a graduation party.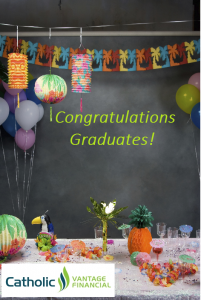 1. Set a Budget
Now this first tip may seem obvious, but it's honestly easy to loose sight of the costs if you are not meticulously keeping a running tab of all the items you want. The average cost for a graduation party is $985, and the cost will only continue to increase if you do not set a firm budget. Create a budget and stick to it—it's that simple.It's All About Location
2. Location
Location, location, location—you've probably heard this phrase in relation to buying a house, but the same theory applies for graduation parties. Location will likely determine a large chunk of your cost. Hosting the party at your house will most likely reduce your cost. However, if you plan on renting tents and other special equipment, take the time to compare this cost to that of renting a space at a restaurant or alternate public area.
3. Invitations Matter
Though it sounds obvious, sending out invitations to your grad party is a must have; however, it is an expense that is easily overlooked. Ordering custom invitations is an additional expense, and while they are lovely, they are not necessary for everyone. If you want to save on invitations, send e-invites. Sending out digital invitations per e-mail or via Facebook can save both time and money.
4. Food is Money
No matter how big or small your grad party is, you most likely are spending a significant portion of your budget on food. Maybe you're hiring a caterer, or maybe you're having homemade food. A caterer is obviously more expensive, but cooking everything requires more time. Think about which is more valuable—time or money.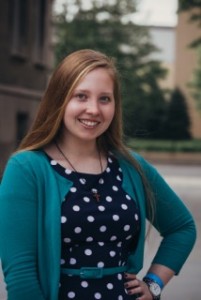 My name is Megan Hammond, and I am an aspiring writer, blogger, and entrepreneur. As a senior in high school, I am involved in a wide array of activities ranging from the National Honor Society to Campus Ministry to the figure skating team.  When I am not in the classroom, I am likely working. My passion for figure skating transcends beyond my personal goals, and I enjoy teaching figure skating at USA Hockey Arena.  During my free time, I am typically reading or writing. I am passionate about English and Spanish, and I spend my free time trying to improve my skills in these areas. When I'm not reading or writing, I am usually working on new graphic design projects in Photoshop. I hope that I can put all of these skills to use as I pursue a career in marketing.
Photo Credit: Mahdi Gransberry