Available Scholarships You Might Not Know About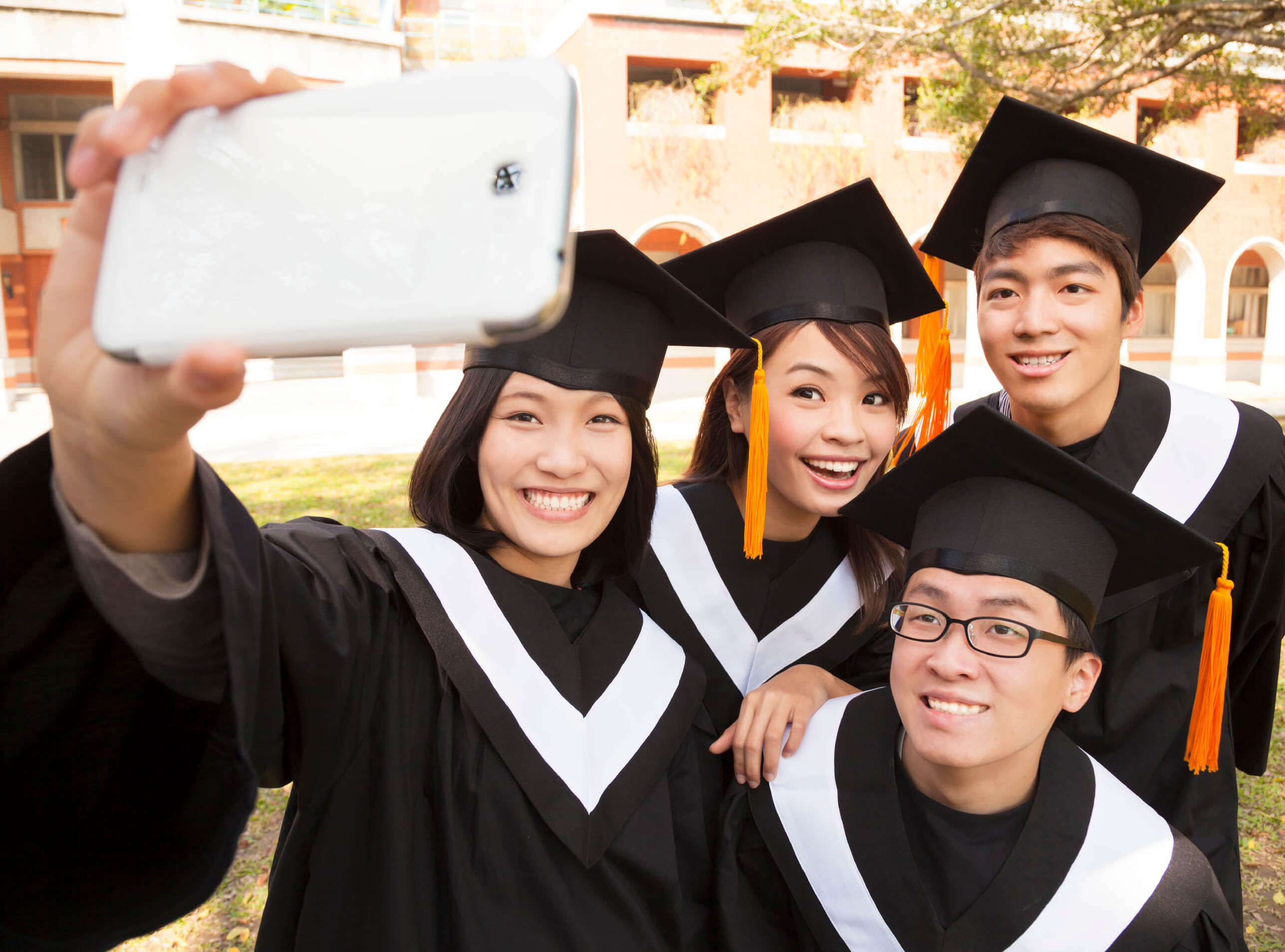 The cost of tuition can be overwhelming, and there's no way to sugarcoat it. Sure, financial aid and merit scholarships can help, but that likely won't cover all the costs. This is where outside scholarships come into the picture.
Catholic Vantage is the perfect place to start your scholarship search. If you're a graduating senior like me, then you definitely will be interested in learning more about Catholic Vantage's thousand-dollar scholarship for 2016 seniors.
Four lucky graduating seniors that take the time to write a 500 word essay about their academic and career goals and have maintained a 2.5 GPA throughout high school will receive a thousand-dollar scholarship to put towards their college education. In addition to completing the application, students must have an account at Catholic Vantage and send a copy of their report card.
If you're not graduating this year but are still searching for scholarships, don't worry-there are other opportunities available for you! If you attend a Catholic high school and have an account at Catholic Vantage, you might be eligible for a five-hundred-dollar scholarship to be used for your education.
Five hundred or one thousand dollars may seem like a small fraction of the cost of your tuition, but they surely add up in the long run. Education comes at a premium these days, and every penny counts. While you likely are tired of writing essays, taking the time to write one simple essay could save you time in the future.
In fact, a thousand-dollar scholarship is equivalent to working approximately 122 hours at a job that pays minimum wage. The time it takes to complete an application is miniscule in comparison to the time it takes to work twenty six-hour shifts. So even though writing another essay might take an hour or two of your time, it could save you over one hundred hours in the future.
If you're stuck in a rut looking for other outside scholarships, start with websites like www.fastweb.com or www.scholarships.com. Some scholarships require little to no work. Many scholarships have unique criteria like creating a video showing the elderly how to use emoji symbols or creating a photo collage. Other scholarships enter you into a drawing if you simply register for their services and create an account.
Not all scholarships ask for your grades or ACT scores, so there is something out there for everyone. Just a couple of clicks could translate to thousands of dollars for your college education.
All scholarships are due by 5 PM on March 1, 2016, so take the time to apply today!
By Megan Hammond
Check out my other blog posts.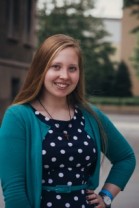 My name is Megan Hammond, and I am an aspiring writer, blogger, and entrepreneur. As a senior in high school, I am involved in a wide array of activities ranging from the National Honor Society to Campus Ministry to the figure skating team.
When I am not in the classroom, I am likely working. My passion for figure skating transcends beyond my personal goals, and I enjoy teaching figure skating at USA Hockey Arena.
During my free time, I am typically reading or writing. I am passionate about English and Spanish, and I spend my free time trying to improve my skills in these areas. When I'm not reading or writing, I am usually working on new graphic design projects in Photoshop. I hope that I can put all of these skills to use as I pursue a career in marketing.
Photo Credit: Mahdi Gransberry