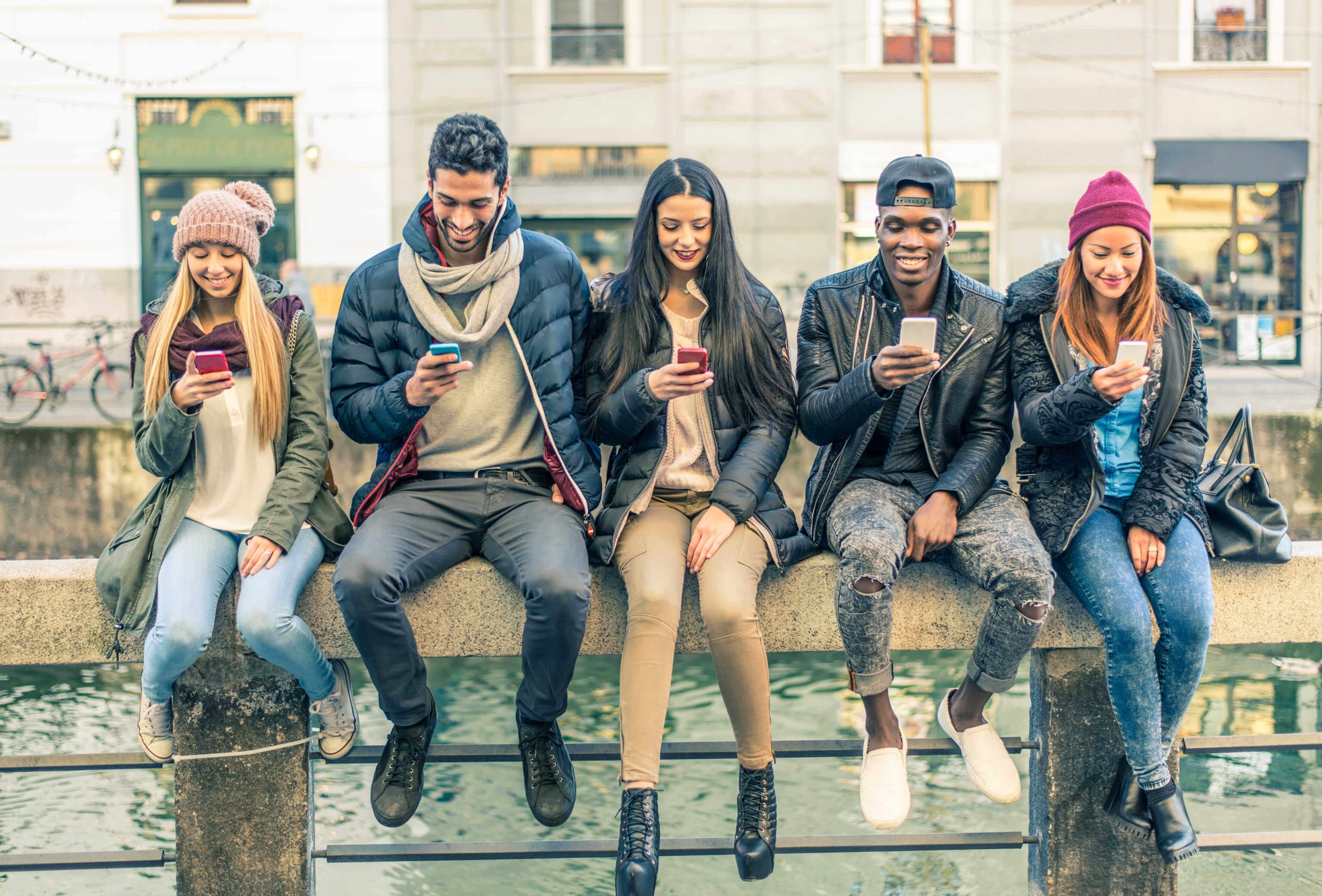 Capitalizing on Technology
Twitter. YouTube. Facebook. Instagram. Snapchat.
Our generation is referred to as the generation of technology. We have the world at our fingertips with the click of a button. Technology is such an integral part of daily life that we don't always take the time to think about how to capitalize on technology.
Take YouTube for example. YouTube has become a household name for people of all ages. Whether you browse YouTube for funny cat videos or to view your favorite musician's new music video, the fact remains that these videos are readily accessible, and the most popular ones rack up millions upon millions of views overnight.
This concept of having a fan base is the core concept of customer loyalty. Translating customer loyalty into financial gain is what is enabling kids and adults alike to make money off of their videos.
YouTube allows its users to enable their channels for monetization, which allows users to create a special account called AdSense. The most common way for video gurus to profit from their videos is through advertisements. When a viewer clicks a video and watches an ad, you receive payment.
Additionally, you can also earn money through YouTube Red, a subscription service that allows members to watch videos without ads. The money you earn from YouTube Red is based on the time viewers spend watching your videos.
If you're looking for other ways to make money through YouTube, reach out to brands or agencies with connections to your videos. Perhaps you love makeup and film videos demonstrating different techniques. If you have a loyal fan base and are describing specific products to your viewers, reach out to these brands. These brands are searching for exposure, and if your channel provides that, the company may send you some of their products that they would like advertised.
After you've started to gain followers, turn to social media to promote your products. We are no strangers to Instagram and Twitter, so advertising products on these platforms is a breeze.
In fact, you can earn more money through Twitter if you peruse what content people are searching for on Twitter. If your videos match any trending searches or hashtags, take the time to capitalize on this—you'll see how this adds up in your AdSense account.
Technology is the enabling force for millenials, and it is up to you to capitalize on this technology. For more information on YouTube and the account settings related to AdSense,
click here
.