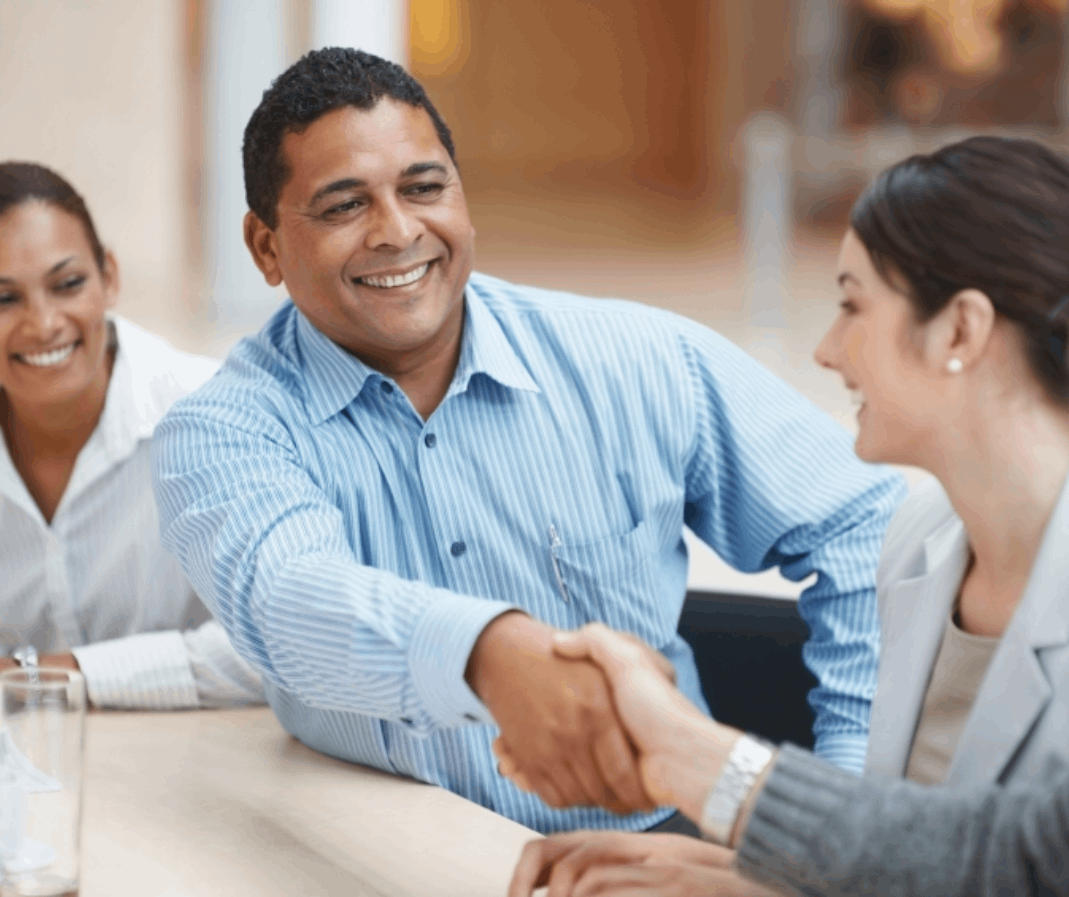 Can You Negotiate Your Lease Buyout?
A lease buyout entails purchasing a rented vehicle after your contract ends or before the lease's original expiration date. Leases usually include a buy price option agreed upon when you signed the lease.
You can negotiate your lease to give yourself the best deal. Here are some steps you should take to help you in the negotiation process.
Be Prepared 
Most lease contracts include an estimate of the vehicle's value after your contract expires. Figure out the market price of your car to see whether it differs significantly from the projected value. If the market price is substantially lower than the contract estimate, you will likely be successful in negotiating a better purchase price.
Speak To The Right People 
If your car dealership isn't where you got your loan, they aren't the ones you should negotiate with.  If your lender is a credit union or a local bank, you should negotiate with them directly because they determine your lease buyout price. 
Make Your Offer 
You're ready to go to your dealership with a lease buyout offer when you've researched and gotten your finances in order. If you've completed your work and can demonstrate that the contract's estimate is incorrect, dealers will usually provide you with a closing price to what you've requested.
You should decide when the ideal moment is to proceed with your lease buyout negotiations. Typically, drivers choose to buy the automobile once the lease terms are completed. However, your contract may allow you to buy out your lease early. Here are the differences between the two options:
The cost of a lease-end buyout is normally specified in the lease agreement at the outset. It's calculated using the residual value at the end of the lease. You can start an end-of-lease negotiation to improve the price in some instances.

Drivers who want to avoid mileage and servicing fines can consider an early lease buyout. The amount you still owe on the lease and the vehicle's estimated remaining value at the end of the term determine the cost of this buyout option.
CVF Credit Union dedicates itself to serving the community by being a reliable provider of all the financial services they need. Our members are our top priority, and we work to provide them with personalized service. Learn more about how we can help you today!