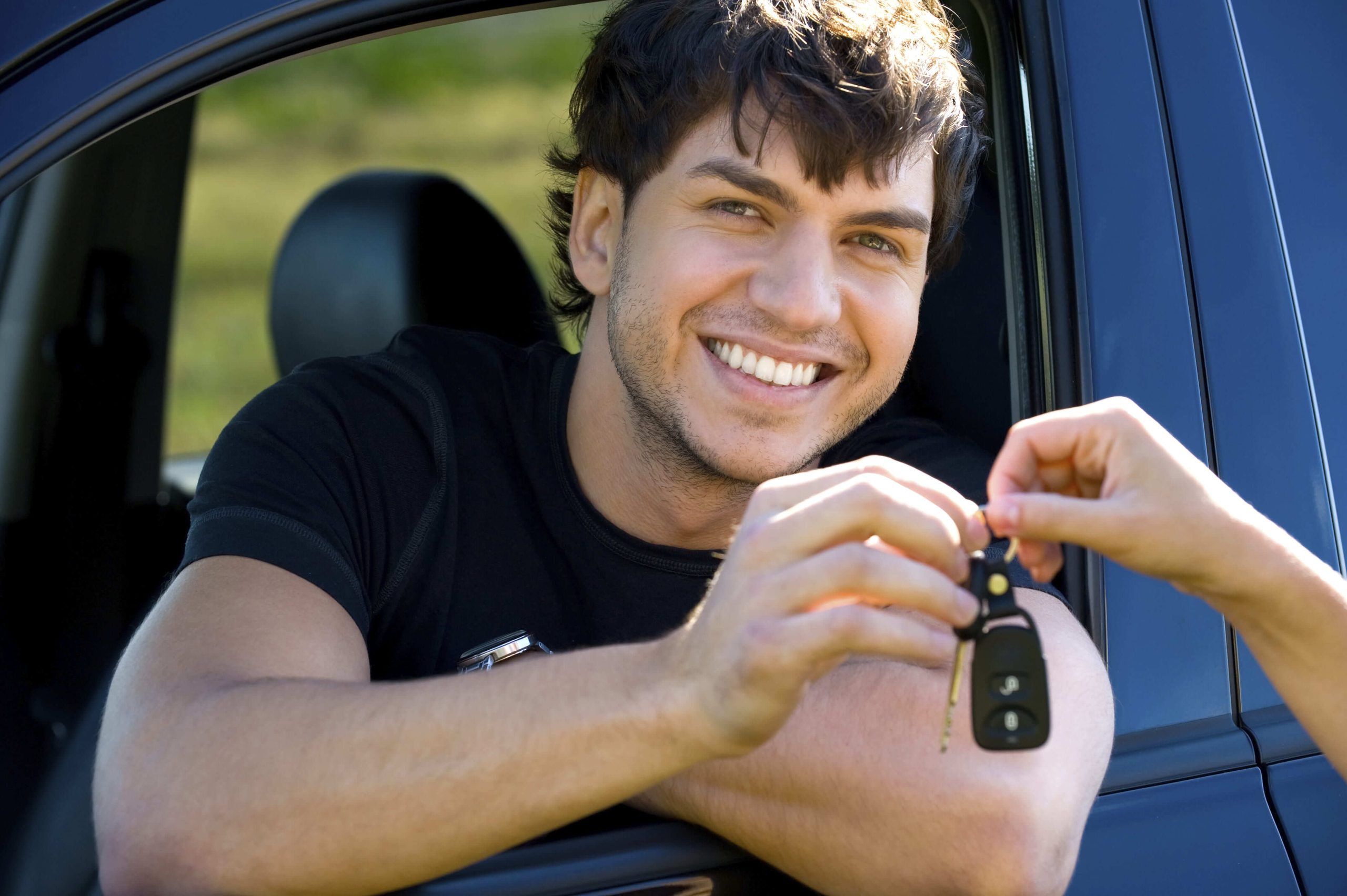 Buying a Used Car
Transportation is a simple part of everyday life for the average college student. Maybe your campus has access to buses or a metro station or maybe you have access to a car. At some point, though, you will likely need a car, and the car market can be a confusing and complicated arena if you're not careful. Here are a few things to consider before purchasing a car:
1.  New vs. Used
Used cars are a great purchase for college students and millennials alike. While used cars may not be as trendy or glamorous as a shiny, new car, they are significantly cheaper. Depending on the make and model, followed by inspection, used cars can be quite reliable and economically savvy.
2. Do Your Research
Always do your research before making large, life-changing purchases. Making blind decisions isn't the wisest choice, and in the case of a car, may lead to buyer's remorse. Take the time to investigate the different makes and models of a car so as to make an informed purchase. Insure that the car you are purchasing is within your budget, has decent safety ratings, and has good gas mileage. Prioritize these factors, and determine what is most important to you when purchasing a car.
 3. Test Drive
If you're serious about purchasing a car, make sure you take the time to test drive it. Any car can seem fantastic online, but that fantasy does not always match reality. By taking a test-drive, you can gain a realistic perspective of the car and evaluate whether or not it meets your needs.
4. Car History
The history of a car is extremely important when purchasing a used car. While it's not to say that you can't purchase a car that's been in a minor fender bender, it's smarter to know what you're getting into before fully committing. Check out CARFAX ® for detailed information using the vehicle information number (VIN Number).  Some credit unions – like CVF Credit Union – offer their members discounted pricing for CARFAX®.   Additionally, certified pre-owned vehicles offer an additional level of insurance and security. These vehicles tend to be more reliable, and the dealer will typically include coverage that transcends beyond the initial purchase.
5. Use Your Eyes
Now, this last tip may seem a bit obvious, but it's easy to overlook this concept—use your eyes. Inspect both the interior and exterior of the vehicle. Check for any apparent damage. If you are uncertain, consider asking an expert for their opinion. This can save you thousands of dollars in the long-run, so make sure your prioritize this step.
For a full list of items that you should inspect, check out the DMV's checklist here.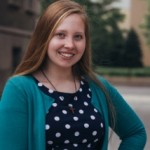 My name is Megan Hammond, and I am an aspiring writer, blogger,  college student and entrepreneur. When I am not in the classroom, I am likely working. My passion for figure skating transcends beyond my personal goals, and I enjoy teaching figure skating at USA Hockey Arena.
During my free time, I am typically reading or writing. I am passionate about English and Spanish, and I spend my free time trying to improve my skills in these areas. When I'm not reading or writing, I am usually working on new graphic design projects in Photoshop. I hope that I can put all of these skills to use as I pursue a career in marketing.
Photo Credit: Mahdi Gransberry
CVF Credit Union is here to help you in your car buying process. Think of us like a favorite aunt or uncle.
Want to talk with someone who knows a thing or two about buying a used car? Like, what you need to know if you plan on buying a car from a private owner, or how to plan your negotiations around a price point built for a loan payment, insurance, and fuel costs. We can help with that. We're here for you, every step of the way.
Learn more at www.mycvf.org/go-car-loans