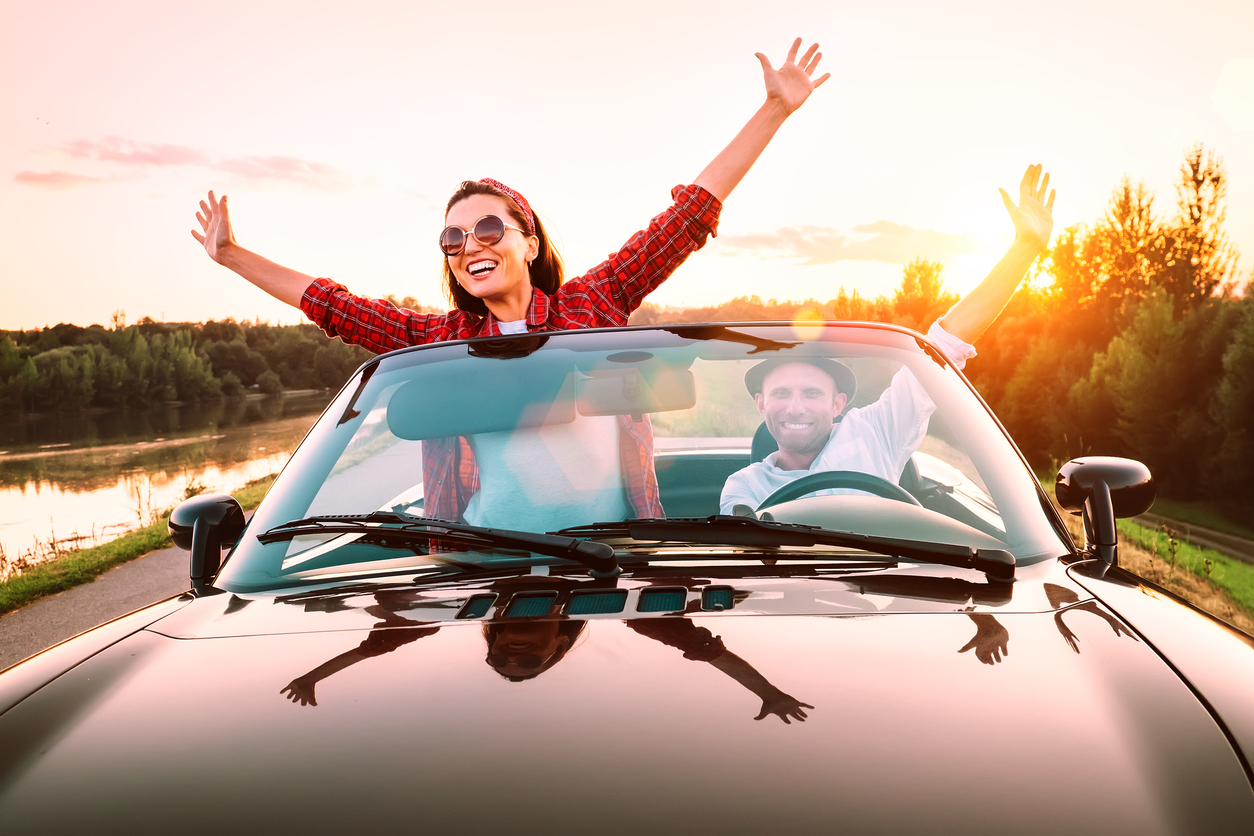 Buying a used car in Livonia: 10 steps to get the best deal
The ease of owning a vehicle is one of the primary reasons why individuals make the investment. Going for a used car over a new car has its benefits, such as slower depreciation, lower insurance costs, and lower dealership fees. However, there are some things you should consider before making a purchase. 
When is it wise to buy a used car?
Before you become desperate for one – Many times we see the signs that our current vehicle is on its way to the junkyard, but wait until it has completely fallen apart before starting the car search. This places you in a situation of desperation, which may cause you to buy the first car that comes to mind, whether it's a wise option or not.

Give yourself some time to be able to search for the car you want without the pressure of needing it today.

During a sale – There are specific times during the year that you are guaranteed a sale, typically around holidays. Thanksgiving, Memorial Day, and Christmas, are all great times to purchase a car and capitalize on those holiday sales. 

When the weather is good – This is one that most people definitely don't consider, but purchasing a vehicle when the weather is stormy or snow is not the wisest decision. When the weather is good and the sun is out, it is much easier to see any cosmetic imperfections the car may have.  
What to look for when buying a used car
To ensure you are getting the best bang for your buck, here are 4 things you should check before purchasing a used car. 
Vehicle history – You can run the vehicle identification number through a vehicle history service to see if it has been in any accidents, if there is a lien on it, or if there have been any recalls on that model. 

Mileage – Vehicles with a lower mileage are typically in a better condition than those with a high mileage record. Generally, a vehicle will average about 20,000 km yearly, so you can use that as a guide for your calculations to determine if the mileage is good. 

The engine – Even more important than the cosmetic conditions of the vehicle is the engine. Checking under the hood for signs of corrosion, fluid leaks, and cracked hoses is always a good idea. 

Take it for a spin – Many persons neglect to test drive the vehicle before purchasing, which isn't wise. Schedule a test drive and take the vehicle on a route that will test its maneuverability, acceleration, braking and suspension.
10 steps to get the best deal on your used car 
Research online – These days everything is online. Dealers post their entire inventory with specs that you are able to view and begin eliminations even before going to the lot. Online research will also allow you to compare prices with other dealers to see if you are getting the best deal. 

Research in-person – After you have conducted your online research and narrowed down your options, it's time to start your in-person research. This is where you get more detailed information about the vehicles you saw and liked, give the cars a more detailed inspection, and possibly take a few for a test drive. 

Get financing

– many dealerships won't take you seriously without pre-approved financing for the vehicle. This step will also help you to solidify your budget. 

Negotiate – The ball is in your court because you have purchasing power. Decide your max budget and select a dollar figure lower than that to begin your negotiations. 

Be strategic – While you hold the power, you also don't want to be unreasonable to the point of losing out on a good deal. If you are too pushy, the dealer may not want to negotiate with you. 

Be persistent – While you don't want to be pushy, you do, however, want to be persistent. If your initial offer is refused, thank the salesperson for their time and let them know you will be looking into other places. You can also offer to leave a number in case they want to reconsider. If they do call, it's a sign they would like to consider your offer. If not, move on to the next dealership. 

Don't put all your focus on the payment – Your monthly payment isn't the only thing to consider when purchasing a vehicle. Consider all the costs including fees, taxes, insurance, and other expenses. 

Check your emotions – A car sale is a business transaction, despite how you may feel emotionally. Showing strong emotions could give the salesperson an advantage when negotiating. 

Beware of scams – If something sounds too good to be true, it probably is. Do thorough research on the dealership before making a final decision. 

Know when to walk away – Don't allow the excitement and anxiety involved in purchasing a car to pressure you into a bad deal. 
Are you in Livonia and ready to purchase your used car? Contact us today for the best financing options.