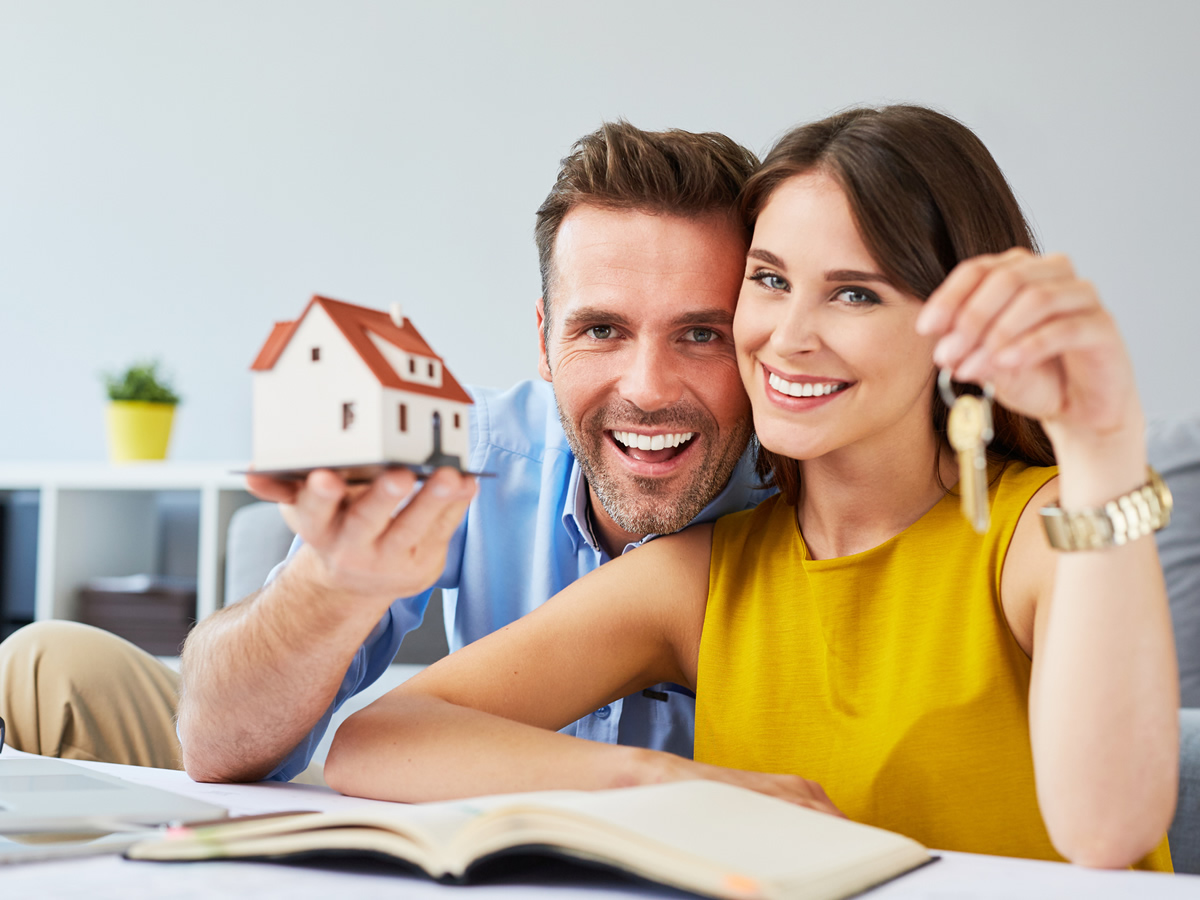 Buying a house in Livonia: A step-by-step guide
Purchasing a home is a huge investment that comes with great responsibility. There are many factors to consider before making this step, such as location, budget, and even finer details that you may not think about right off the bat. This is why having a guide is really helpful. Here are 5 questions you should answer before purchasing a home. 
Five Questions to ask before buying a house
What is my budget? – Probably the most important question of all. And when we talk about the budget, we are talking beyond just the sale value of the house. You must factor in things like closing costs, insurance, property taxes, and any possible renovations or maintenance costs.
Looking at homes above your overall budget could lead to major frustrations, disappointment, and financial strain. 
Why is the house being sold? – Depending on the circumstances of the move, you may be able to get a better deal on the house. Additionally, you will want to know the details of the house, for example, is the move due to the house being located in a disaster zone? 

Were there any additions done? – If the house had major renovations or additions done, there may be parts of the house that are not on the original property records. This could also be a major issue if the contractors did not follow the building code. These are issues you would definitely want to avoid after the sale, so it's best to do your research prior to signing the dotted lines.

How long has the house been on the market? – If the house has been sitting on the market for a while without much action, you may be able to motivate the seller to make a better deal. This is where you could possibly negotiate on sale cost, contingencies, and terms of the sale. 

Are there any health or safety concerns? – Some older homes may have health hazards like lead paint or asbestos in the drywall. These major things could be expensive to treat and repair, and you may need additional testing and inspections done to ensure the home is safe. 
Qualifications of First-Time home buyers
There are several mortgages and down payment assistance programs, tax breaks, or federally backed loans that are designed specifically to help first-time home buyers. However, there are certain qualifications that the buyer must meet in order to benefit from these programs. Some of these qualifications include: 
An individual who has not owned a primary residence for at least three years.

A single parent who has only owned a home jointly with a former spouse while married.

An individual who has only owned a primary residence, not permanently affixed to a permanent foundation in accordance with applicable regulations.
You may also be able to qualify for state loans to help with payments. In the state of Michigan, the MI DPA loan of up to $7500 is available statewide. 
How to buy a house in 10 easy steps
Now that you've been familiarized with the basics, here is a quick 10-step guide to purchasing your home. 
Research early – Research the market for listings, the area you are interested in purchasing the home, and what the average cost is for homes in that area, so you can determine if your budget is adequate. 

Determine your budget and stick to it – This includes all costs associated with the purchase, plus a little extra for any wiggle room. 

Get pre-approved and pre-qualified from your

lending institution

.

Team up with the right real estate agent. – You need to be confident that they will be able to find you what you're looking for (or at least close) within your budget. 

Start shopping around – And when you've found the right one, make an offer!

Get a home inspection – This is typically a contingency that buyers have before settling the deal. 

Select the right loan – Meet with your lender to decide on the loan that is best for you.

Get the home appraised  – knowing the current value of the home is very important in letting you know you are paying a fair price.

Get the paperwork – There is a lot of paperwork involved in purchasing a home. You want to be able to coordinate this step well in order to not miss anything. 

Close the deal – Congratulations, you are a homeowner!
House hunting is sometimes a hard process, but with the right guidance and lenders on your side, it will all be worth it in the end. 
If you are in Livonia, Michigan, and are ready to start looking at homeownership, contact us!