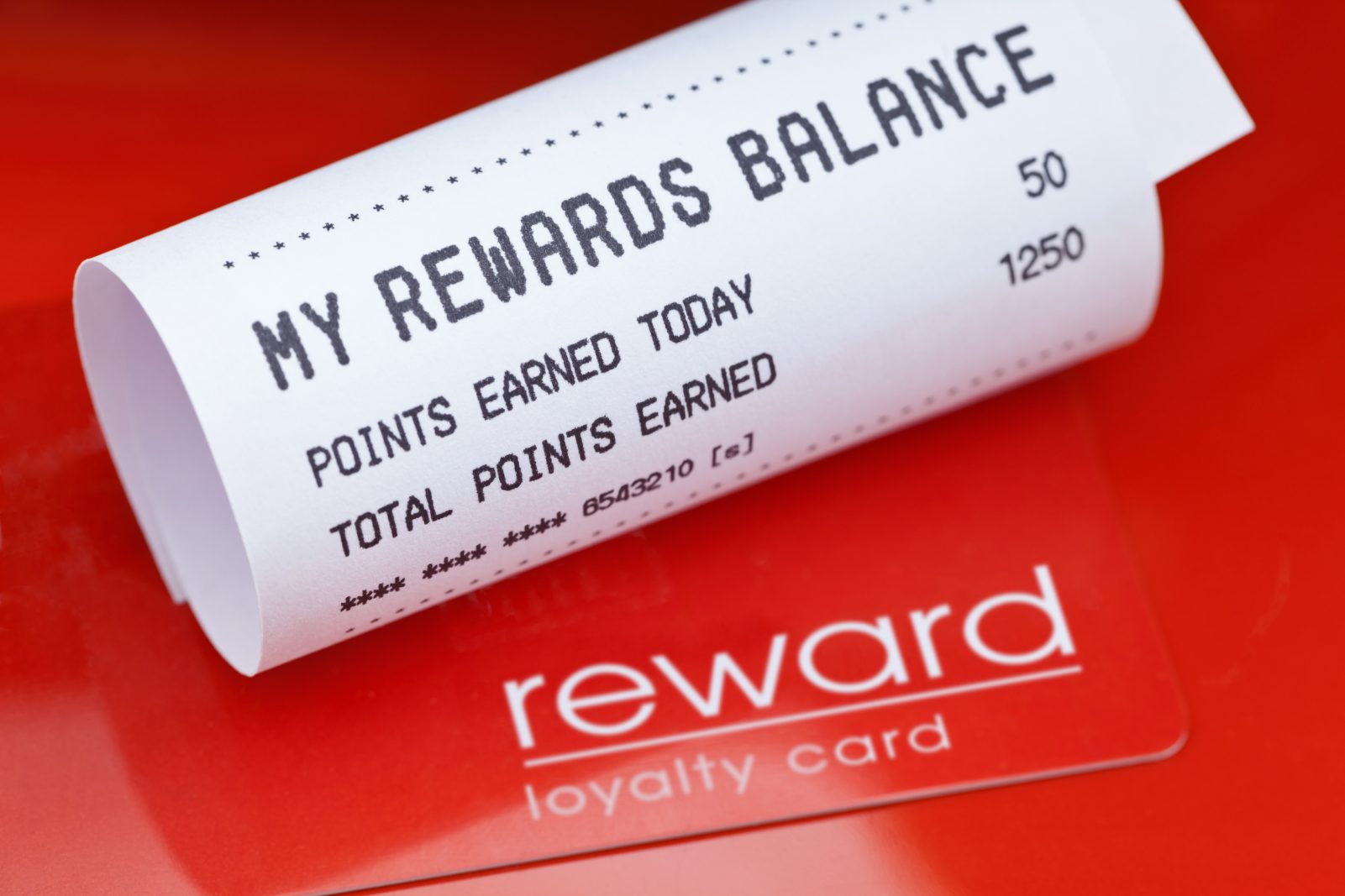 The Best Membership and Rewards Programs
"Hi, there. Would you like to open a rewards account today? You can save up to 20% on your purchase if you become a reward member today."
You've probably heard this hackneyed phrase at every department store you've shopped at.
While some memberships and rewards programs save you little money in the long run, there are some programs worth the extra time and money upfront. Here is a list of the best membership and reward programs for millennials:
Amazon Prime
A form of membership, Amazon Prime costs $99 per year. While this may seem a bit pricy upfront, it will save you hundreds of dollars over the course of a year. Touting features such as free two day shipping, discounted same day shipping, unlimited photo storage, and free video streaming, Amazon Prime offers something for every shopper. If you are still a college student and can verify a ".edu" email address, you can be an Amazon Prime member for free.
Panera Bread
Panera Bread offers a "myPanera" rewards program that allows customers to earn points that eventually lead to free items. Each purchase made with a Panera rewards card is logged into a database, which records exactly what you purchase. For example, if you frequently purchase bagels, your rewards card will track this and will offer you a free bagel or pastry item after a certain number of purchases. Since Panera tailors your rewards to fit your needs, this rewards program will not fail to disappoint.
Kroger
While you may not be a frequent grocery shopper yet, you will be at some point. Like Panera, Kroger tailors your coupons based on what you purchase. You also receive a discount each time you use your KrogerPlus Card. In addition to the personalized coupons, Kroger also offers points that will translate at the pump. While not all Krogers have complimentary and adjacent gas stations, select locations do, and these locations allow you to save money on gas when you purchase your groceries at their store.
Starbucks
Starbucks offers a rewards program called MyStarbucks that is geared towards both the every-day coffee-goer and the customer who occasionally grabs a chai latte before heading into the office. With this program, you can synch your purchases to an app on your phone and collect stars that translate into different levels as you purchase coffee or tea. These levels come with different perks and discounts, but they also apply to Teavana, which Starbucks owns. If you're a coffee or tea lover, make sure you don't miss out on these rewards.
If you're looking for credit card reward programs, CVF Credit Union has your back. Our CVF Visa card offers 1.25% cash back on all purchases made on your card. Visa also offers travel perks, and other deals with entertainment and shopping. For a full list of reward perks, visit our site here.
Are you looking to support Catholic Central? Also offering a 1.25% cash back rate, the CC rewards card goes toward Catholic Central's tuition fund. For more information on the exclusive Catholic Central rewards credit card, check out our site here.