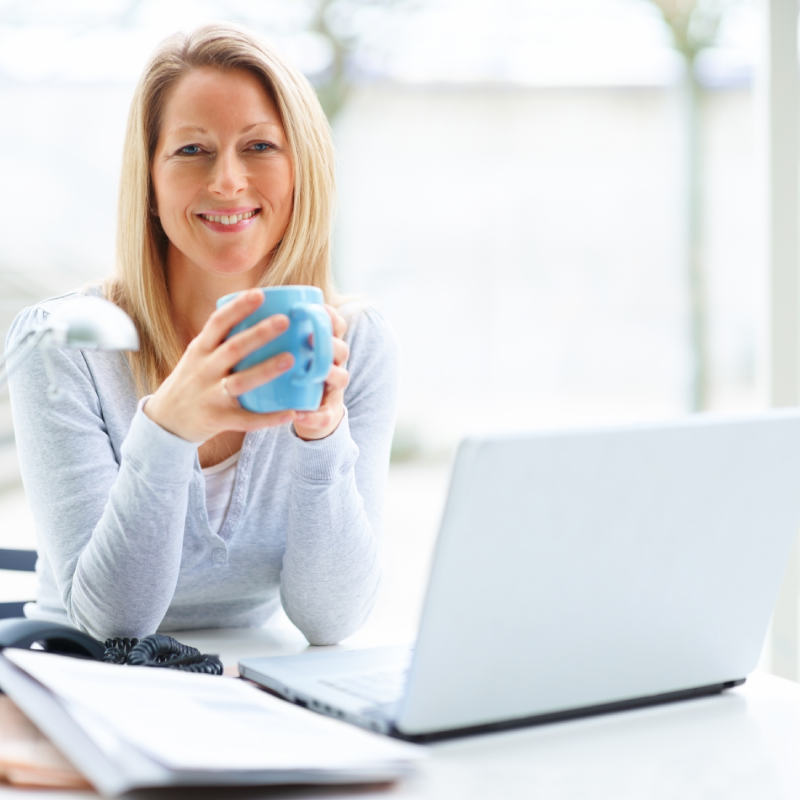 What is a decent interest rate on a car loan in Livonia?
If you are preparing to purchase a vehicle, you may have some questions about the process and cost. Knowing all the factors that contribute to this big purchase will help you to be better equipped to make the decisions you need to for your best outcome.  
How to qualify for an auto loan
In order to qualify for an auto loan, there are some things you first must ensure you have.
A good credit score –  A good credit score ranges from 670-739, and is essential for you to qualify for an auto loan with good terms and conditions. Some lenders may still approve your auto loan even with a credit score that may not be too good, however, there may be additional fees attached. 

Source of income – A steady source of income is important to prove that you will be able to keep up with your monthly payments. Some documentation that may be required are bank statements or pay stubs. 

ID and proof of residence – If you are receiving your loan from a lender that you have been with for a while or use regularly, you may not need this information. However, if you are using a new lender, you may need a government issued ID to prove identity and place of residence.
What affects your auto loan cost?
Several factors affect your car loan and evidently how much you will end up paying monthly. 
The cost of the car – The purchase price of the vehicle that you want to buy is the biggest factor that will affect your loan amount. If you currently have a car that you still owe money on, some lenders will allow you to consolidate by rolling over the balance into the loan for your new car. 
If your current car is fully paid for, you could trade it in, which could help to lower your loan amount. If you intend to trade in your automobile at the same dealership where you intend to buy your new vehicle, the dealer could give you credit for your trade-in toward your new vehicle. 
Additionally, the money from the sale of your current vehicle could also act as a down payment for your new vehicle. 
The loan term – A short loan term implies that your monthly payments will be greater, but you will pay less money if you pay off your loan sooner. Every month that you make a payment, interest is applied.
If you have an 18-month loan, you will have higher payments than a 36-month loan, but your interest payments will be less. Hence, longer loans typically equal higher interest rates. 
Interest rates – Another major factor that affects your loan payment is the interest rate. Your monthly payments consist of the loan's principal, interest and fees. The higher your interest rate, the higher your overall monthly payments will be. 
Depending on factors such as your credit score, and debt to income ratio, you may qualify for a lower interest rate. 
The Best car loan rate in Livonia 
If you are seeking a car loan for a new or used car, let CVF Credit Union be your first choice. Our interest rates are among some of the lowest in Livonia, Michigan, and our agents are here to help you through each step of the process. Ready to start your car loan search? Contact us today!