Make Money Being a Beta Tester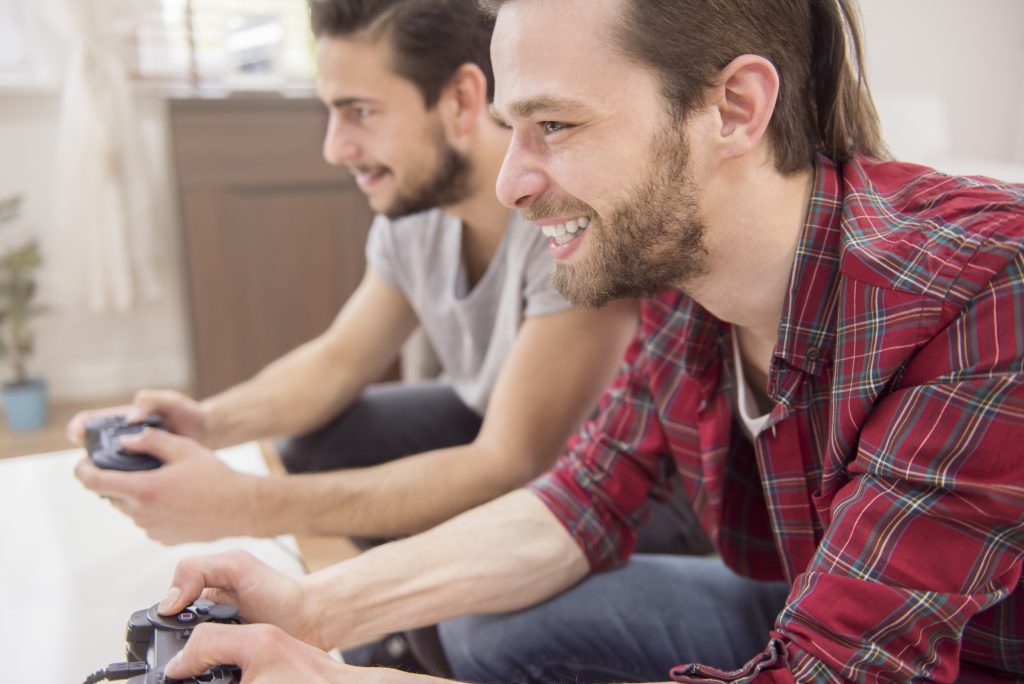 Beta Testing – Get paid having fun!
I can't count how many times I've heard some of my friends say, "I really want to make some money, but I just don't have time for a job." While this may be an excuse for some people, it is the truth for other millennials. There are plenty of odd jobs and stay-at-home jobs to accommodate busy schedules.
Take beta-testing for example—a simple job for even the busiest millennial. Beta-testing is the last stage of testing of a product before it is released at a national or international level. Today, technology is defining beta-testing in the workplace. For this reason, millennials can hop on their computers and beta-test a certain product all from the convenience of home and at their own pace.
Maybe you're an Apple product enthusiast or a hard core gamer. Whatever the case may be, there's a product out there for you. Beta-testing is a great way to make some extra money while sampling a product or activity that you enjoy.
Beta-testers typically make between eight and ten dollars an hour, while more experienced testers can make upwards of fourteen dollars an hour. So what exactly does it take to be a beta-tester?
Well, for starters, companies rely on beta-testers for honest feedback. They need to understand how their product functions, how people respond to it, and how it can be improved. Therefore, beta-testers are responsible for creating data. They are usually tasked to create logs or spreadsheets recording specific information the company is looking for. Additionally, they report any glitches are problems they discover to the company.
Beta-testers also offer unbiased feedback. Alpha testing is the preliminary phase of testing, and it usually includes a core engineering group. The demographics between these two groups of testers are radically different, and companies can gain specific, unfiltered information from a randomly selected group of users and testers.
Interested in beta testing? If you're eagerly waiting the release of a new video game, contact the provider and express your interest in becoming a beta-tester. On the other hand, if you are simply looking to make some money through general testing, search for new beta-testing projects on Google. Some of the top, most in-demand companies are looking for beta-testers. Do your research—you might be able to make money doing something you love.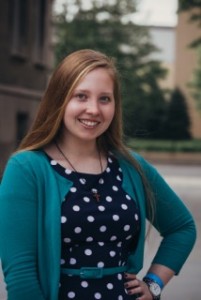 My name is Megan Hammond, and I am an aspiring writer, blogger, and entrepreneur. As a senior in high school, I am involved in a wide array of activities ranging from the National Honor Society to Campus Ministry to the figure skating team.  When I am not in the classroom, I am likely working. My passion for figure skating transcends beyond my personal goals, and I enjoy teaching figure skating at USA Hockey Arena.  During my free time, I am typically reading or writing. I am passionate about English and Spanish, and I spend my free time trying to improve my skills in these areas. When I'm not reading or writing, I am usually working on new graphic design projects in Photoshop. I hope that I can put all of these skills to use as I pursue a career in marketing.
Photo Credit: Mahdi Gransberry