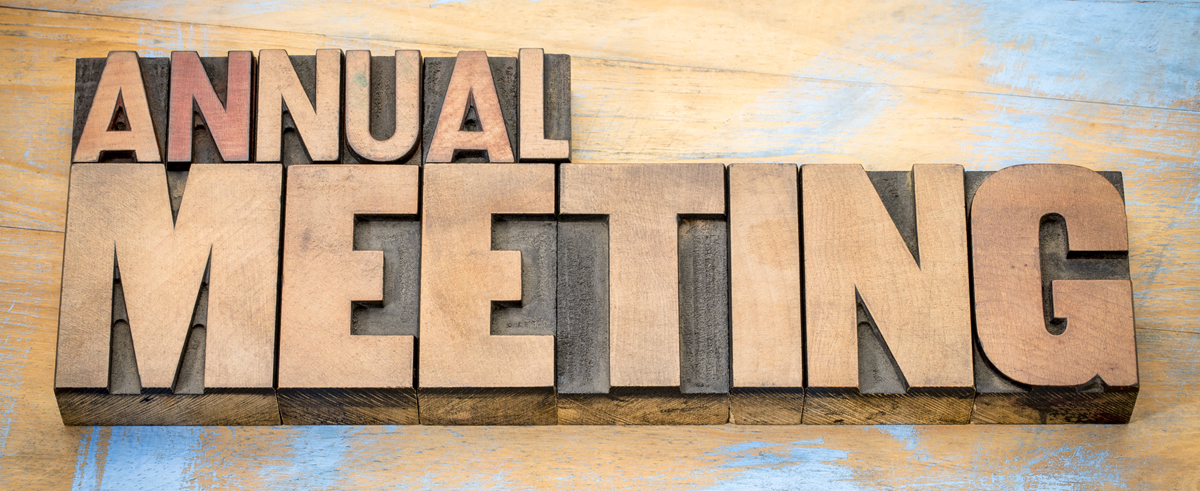 70th Annual Meeting
Date: Wednesday, May 31, 2023
Time:  6 p.m. Business Meeting
Place: Virtual
Board of Directors Nominations
There are two positions available on the Credit Union's Board of Directors. The Nominating Committee has nominated the following individuals to fill vacancies for the Board of Directors. Information regarding each nominee will be posted in the lobby of the Credit Union.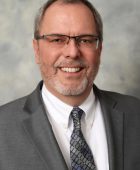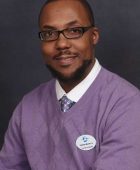 Peter M. Bagazinski (Incumbent) – Mr. Bagazinski is a graduate of Wayne State University, where he earned his BBA and MBA. He has been the Chief Executive Officer (CEO) of CVF Credit Union since 2001.
Dr. Cleamon Moorer, Jr. (Incumbent) – Dr. Moorer is the co-founder and President of Partners in Wellness Management, LLC., President and CEO of American Advantage Home Care, Inc., host of the Home Health Care Today Show, and founding Executive Director of Eye Care for Detroit, Inc. American Advantage Home Care is a Center for Medicaid and Medicare Services Certified and Joint-Commission-accredited agency that provides skilled in-home care to patients in southeastern Michigan.
Nominations will not be taken from the floor of the annual meeting and the election will not be conducted by ballot when there is only one nominee for each position to be filled.