Welcome to Catholic Vantage Financial, Michigan's leading and most well respected
Catholic Federal Credit Union.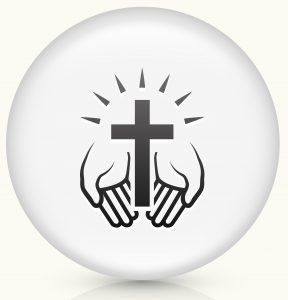 Serving the Catholic Community
As a member-owned, not-for-profit financial institution, we serve the Catholic community throughout metropolitan Detroit. Founded in 1953, our membership and financial services have expanded. We are committed to serving your financial well-being and offer a wide range of high-quality, innovative financial products and services.
Convenience and Quality
Convenience and quality are no longer mutually exclusive. With our online and mobile banking, you're never more than a click away from the information you need 24 hours a day. With features such as mobile deposit, fingerprint ID, and e-alerts, our mobile services are designed to offer both security and convenience.


Where YOU Matter Most
Unlike many banks, at Catholic Vantage Financial you can expect to receive better interest rates, lower fees and more personalized service, exemplifying the credit union philosophy of "people helping people." Our staff works with you every step of the way to ensure your financial success. Your needs and desires are our priority, and we strive to accommodate all of your financial goals.