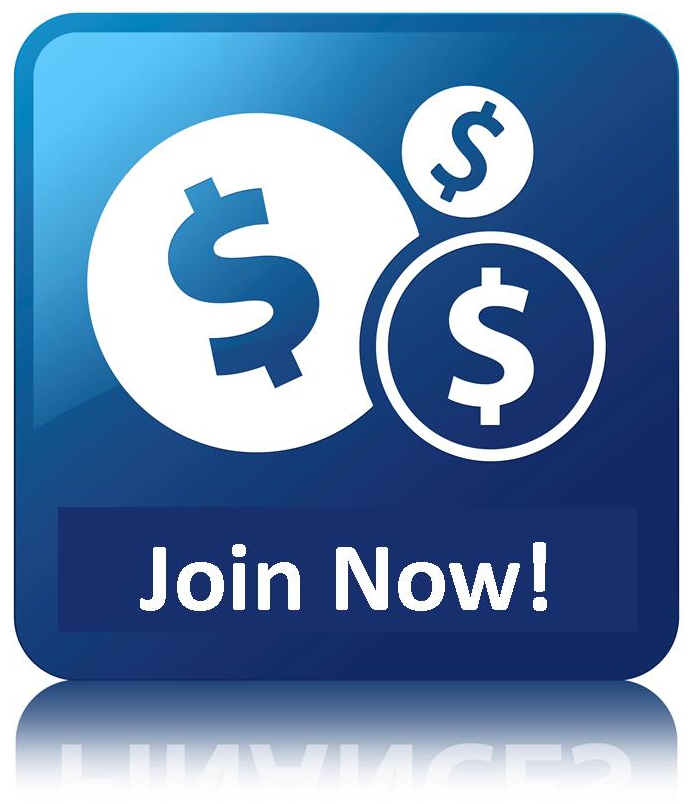 From the minute you walk through our doors or visit our inviting online services, your banking experience will be like no other. Our warm greeting and friendly staff will make you feel welcome as we work to serve your specific financial needs. The dedicated staff at Catholic Vantage Financial is here for you every step of the way. We encourage you to experience the advantage for yourself with our outstanding personal service, a wide range of high-quality financial products and services, innovative solutions and a commitment to your long-term financial well-being.
Catholic Vantage Financial is Michigan's leading and most well respected Catholic Federal Credit Union. Since 1953, we have been serving the Catholic community as a member-owned, not-for-profit financial institution that our members can trust.
Catholic Vantage Financial strives to give you the best possible value for your money. Realizing that every member is an individual as well as an owner, the foundation of the Credit Union has been to focus on dynamic financial products and services that provide a strong return on the money you have invested with us. Unlike many banks and financial institutions, we do not issue stock or pay earnings dividends to outside stockholders. Instead, earnings are returned to you, the member, in the form of great rates and lower fees. We are less likely to charge service fees than for-profit banks, and when we do, fees tend to be lower.
We are a financial cooperative owned by you, the member. We extend the Credit Union philosophy of "people helping people" by seeking opportunities and engaging in activities we believe can make a difference. We have a reputation for doing things that are in the best interest of our membership and the Catholic community.
When you visit Catholic Vantage Financial, you can expect an engaging and memorable experience delivered to you through dynamic technology and the industry's most caring and professional staff of experts. Everything we do is about you. Visit us today and experience Catholic Vantage Financial, and once you do you'll know where you will bank for life.