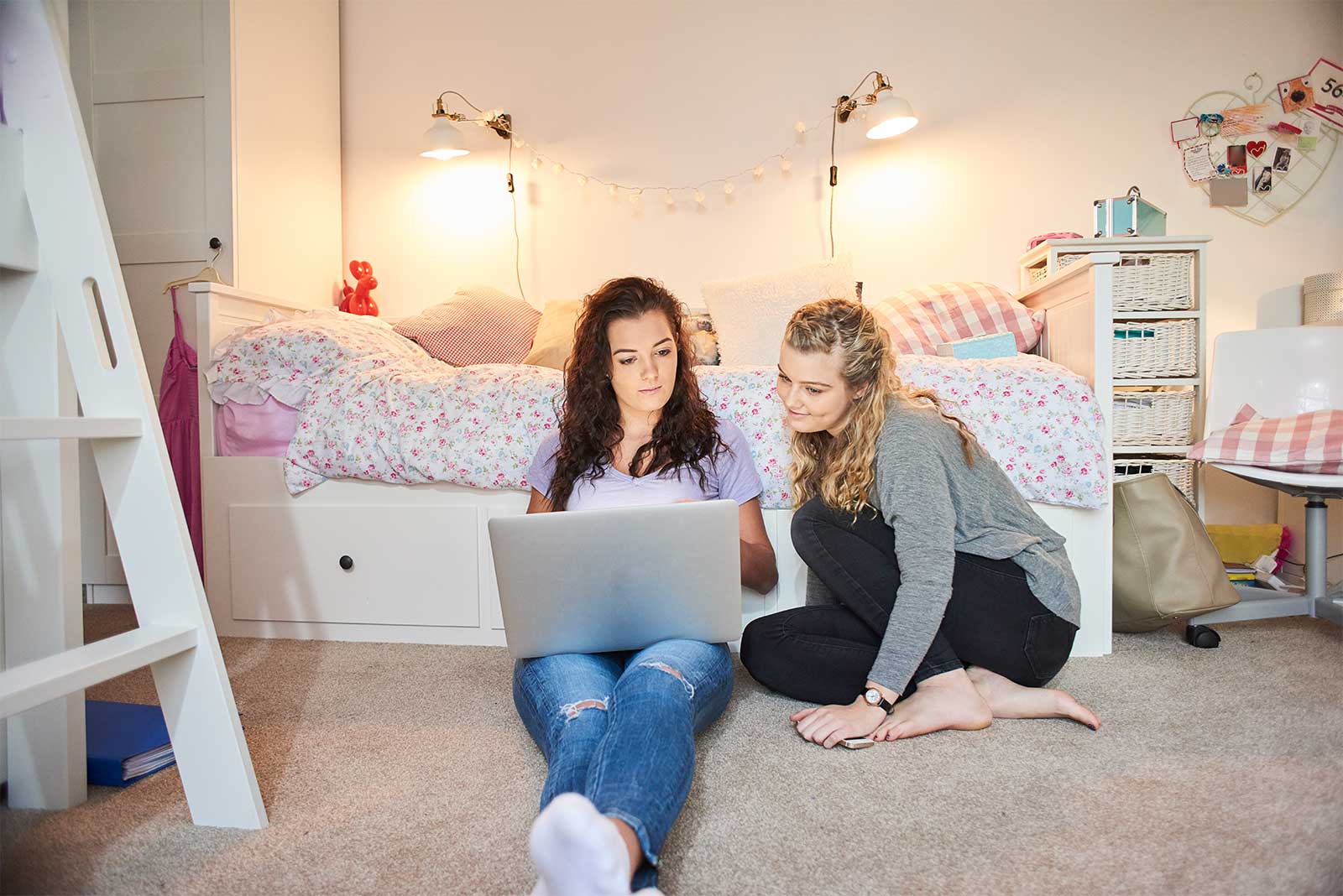 3 Tips for Dorm Shopping
It's that time of the year again—time to start thinking about school.
If you are a college freshman like me, the list of items you need for your dorm seems endless. Before you run all over the city to individually cross of each item on your list, here are three tips to save you both time and money.
Look for Package Deals
Trying to color coordinate each item, while ensuring softness and durability, can be an exhausting, time-consuming task. While dorm shopping can be exciting and fun, it requires a significant amount of time and energy. Buying a package can save you both time and money. Check out www.ocm.com, an online retailer offering large packages at low prices. If you're looking to buy sheets, towels, a comforter, a mattress pad, and more all in one shopping trip, this site is right for you. Additionally, if your school partners with Our Campus Market (OCM), you may be able to receive additional deals or coupons and ship your materials straight to your dorm room.
Think Ahead
Saving money while dorm shopping is essential, but sometimes it's more economic to spend a bit more money on certain items upfront. For example, purchasing a more expensive mattress pad or comforter that will last until you graduate is a smarter investment than a mattress pad or comforter that will disintegrate within a year. Paying for 400 thread-count sheets that will last four years will ultimately be less expensive than buying two sets of 200 thread-count sheets over a four year period.
Coupons Are Your New Best Friend
Coupons—they're simple, they're easy, they're free, and they're genius. Dorm shopping is expensive, and there's no way to deny that. It seems like you are packing a house into a shoebox, trying to cram in everything that you need. With so many essential items, the bill continues to increase. Coupons help alleviate the financial stress of dorm shopping. One of the best deals I have found is from The Container Store. If you subscribe to The Container Store's emails, they will continually send you coupons, typically ones that take 15-20% off your entire purchase. In addition to these coupons, The Container Store does not require receipts when returning items if you have subscribed to their emails. This makes returning items hassle-free and simple.