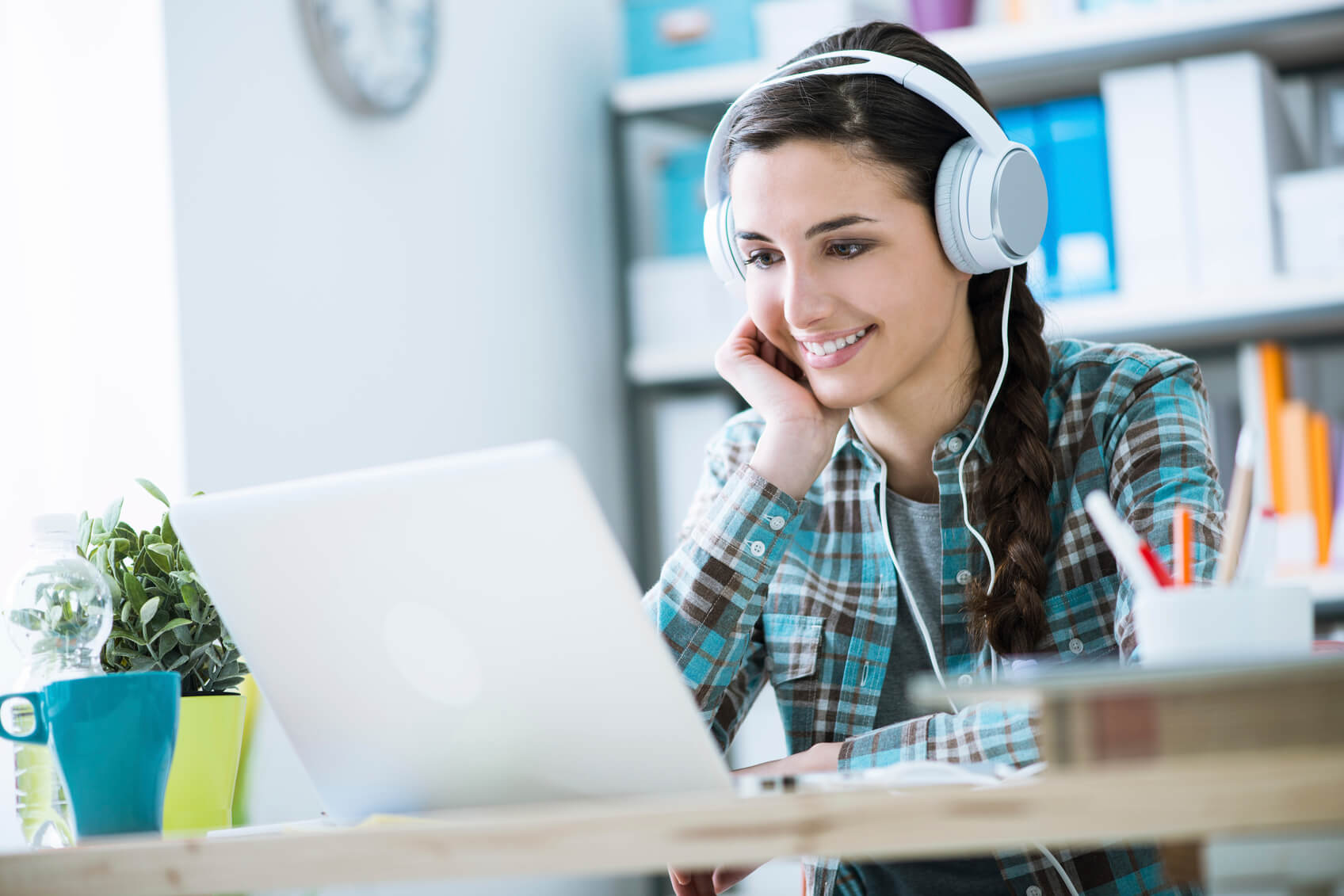 3 Tips for Back to School Technology Shopping
Every year you see the bright, colorful ads for college supplies. In years past, you have probably just ignored these ads as they seam irrelevant; yet, this year will be different.
If you are an incoming freshman like me, there are so many new items that you will need. Technology and electronic devices are a huge component of this list, so here are three tips:
Watch for Discounts and Sales
Every major retailer will have a peak season where their discounts are at an all-time high for college students. The tech-market is not any different. Take Apple for example—maybe you're looking for a new MacBook Air or an iPad mini—who offers discounts exclusive to college students. Currently, Apple offers discounts for any students that can provide a ".edu" email address, and this deal has a sweet perk. This year, Apple is offering complimentary Beats wireless headphones in the color of your choice when you purchase a device for educational purposes. Keep any eye out for these kinds of deals, as they don't last long!
Investigate Your School
Many students are now questioning the need for a personal printer. Several schools across the country offer free printing at various locations around campus. While the idea of never having to connect a printer appeals to some students, it comes with a sacrifice. If you're the kind of student that will be grinding out a paper at 2 AM and need a printed copy before your 8 AM class, it might be convenient to have your own printer. Look and see what services your school offers, and decide what is necessary versus what is overkill. Discuss this with your roommate to avoid confusion and manage space efficiently.
Laptops vs. Tablets
The classic laptops verses tablets debate continues. While there are many criteria to evaluate when comparing the two, it is important to keep in mind the capacity in which you will be using your device. If you need to type several papers or write code, the laptop is likely the better route. If you're an artist that enjoys using a stylus on the other hand, then perhaps the tablet is right for you. They keyboard is crucial to your decision, and it is often a component that is overlooked when deciding between the two. While a keyboard can attach to an iPad, it is not a direct substitute. Both have distinct advantages, but it is necessary to think about how you will be using your device, so that you can make an informed and educated decision.